Russellville Farms has been breeding quality Jack Russell Terrier puppies for over thirty years. Strict guidelines are followed in the breeding of my Jack Russell Terriers and preservation of my lines is of the utmost importance. I breed dogs for expressive heads, good conformation, lots of substance and bone, but my number one priority is to breed a Jack Russell that has an excellent temperament.
I have worked hard for many years achieving the level of short Jack Russells that I have today and am very proud of my beautiful Russell Terriers and the joy they have brought to so many people and how those people have enriched my life.
We first began our association with the English Jack Russell Terrier Club in 1995, and in 1999, I became the secretary of the organization. In this position I not only found a lot of responsibility as an officer, but as a Jack Russell breeder. Being in one of the officiating positions of the club, especially one that oversees the registration of the English Jack Russell Terriers puts me in the spotlight. I feel I must set an example and strictly adhere to the guidelines of our Jack Russell registry. I think my short jacks are exactly that, breeding only for those traits that are desirable within the breed and marking those without those traits as pet quality Jack Russells.
American ~ European Jack Russell Terriers
We are co-founders of the EJRTCA and AHTCA. We are also AKC inspected and approved!
Hunt Terriers
Russellville Farms is beginning to expand and go beyond offering excellent companions to people. Many of our Jack Russells are beginning to enter the working dog world as hunters for different types of animals including trailing deer and retrieving birds. We also have several dogs that have been trained and are successful support dogs.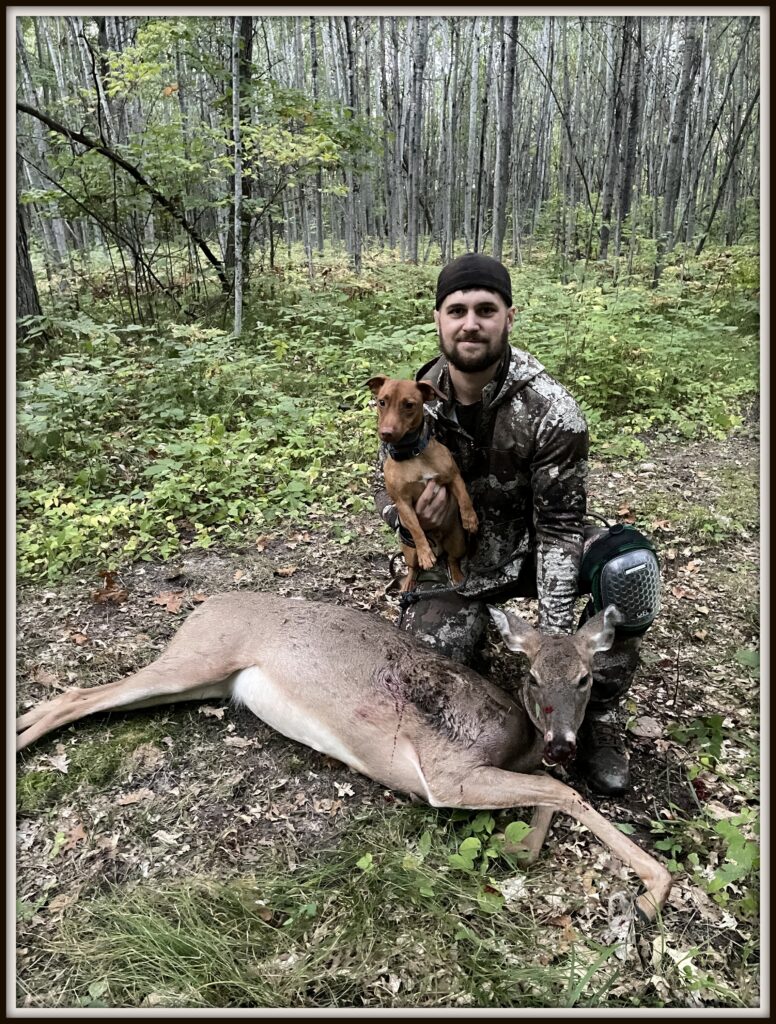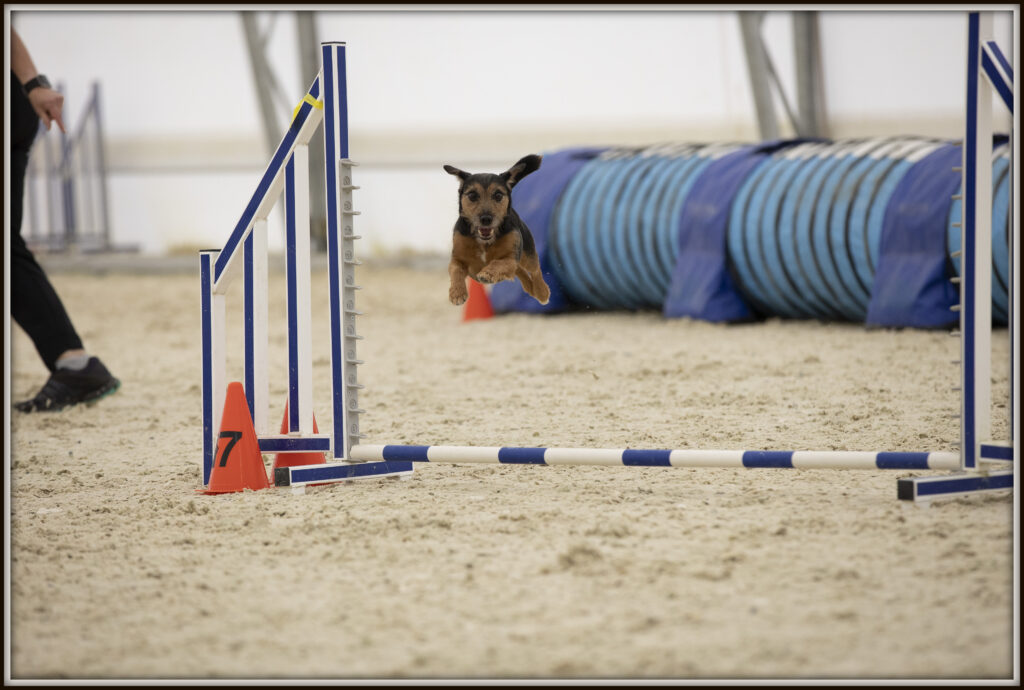 Please explore our site and learn about the exciting solid color version of the short jack russell terriers known as Hunt Terriers. Not only known as great family companions – but also proving to excel in the HUNT.