Available Shortie Jack Russell and Hunt Terrier Puppies. Additional pictures provided upon request.
Click here for puppy purchase information.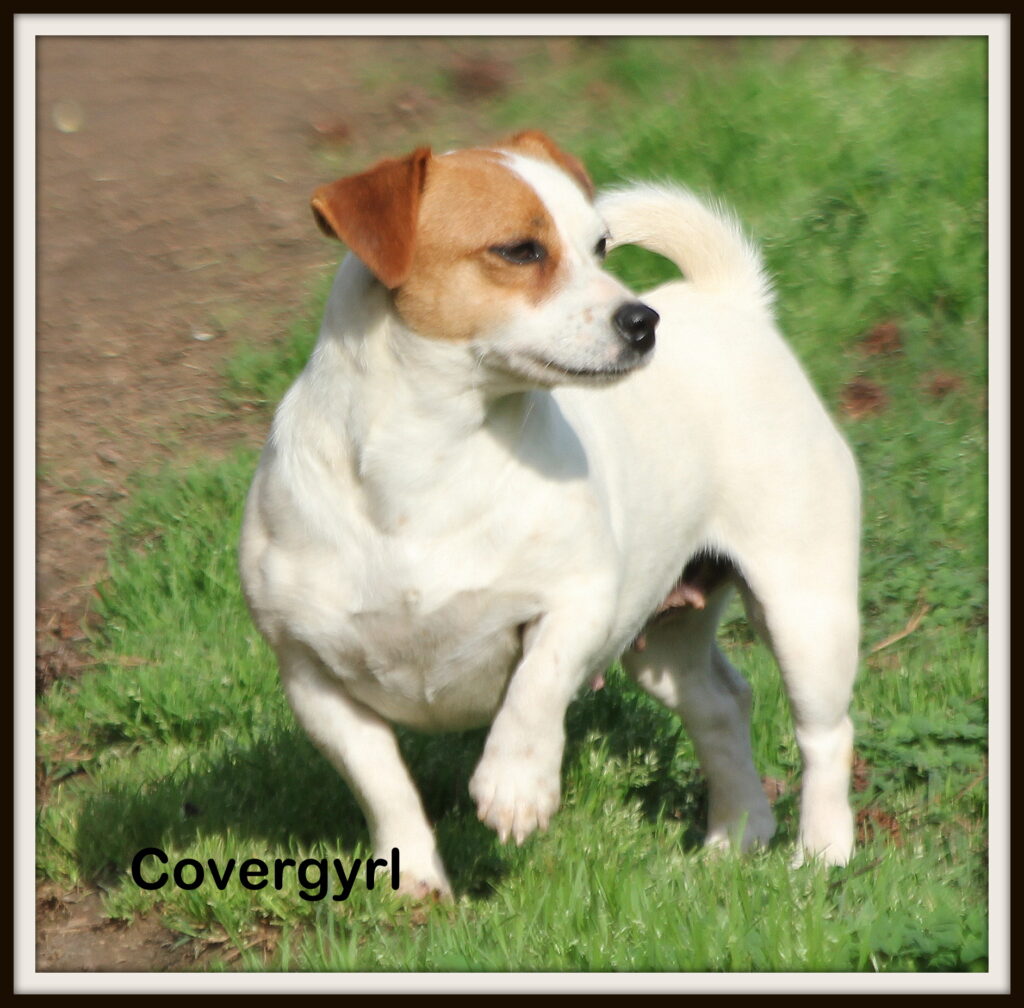 Covergyrl x Peanuts
Whelped: 4/13/21 Ready: 6/9/21
3 males, 1 female
Litter reserved
Pictures updated: 6/7/21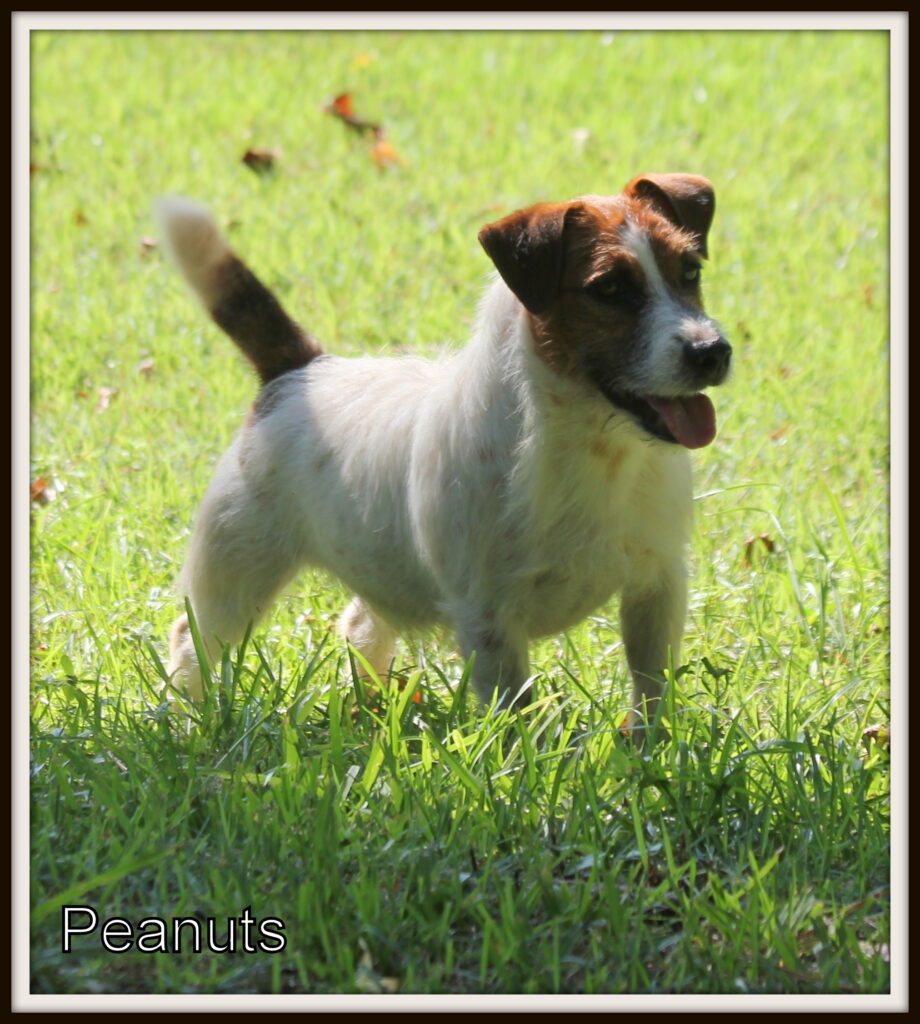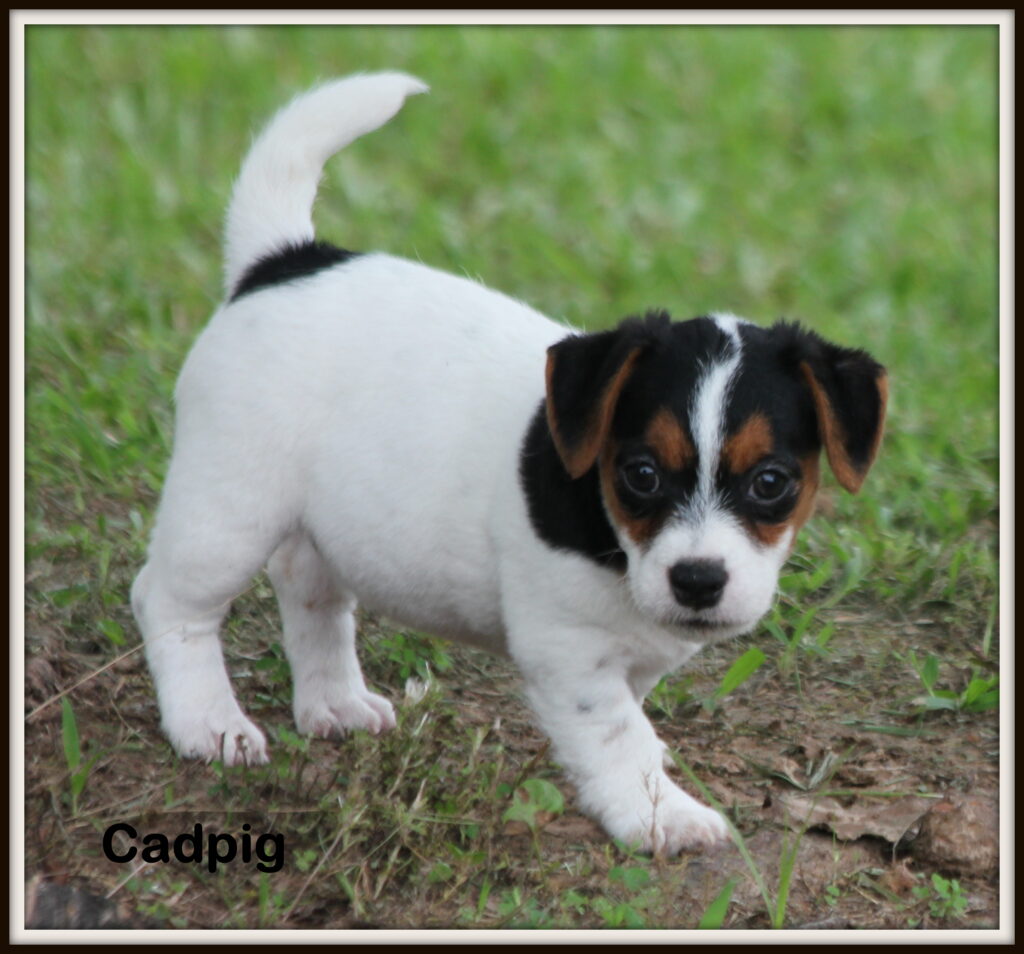 Cadpig–tri female–Reserved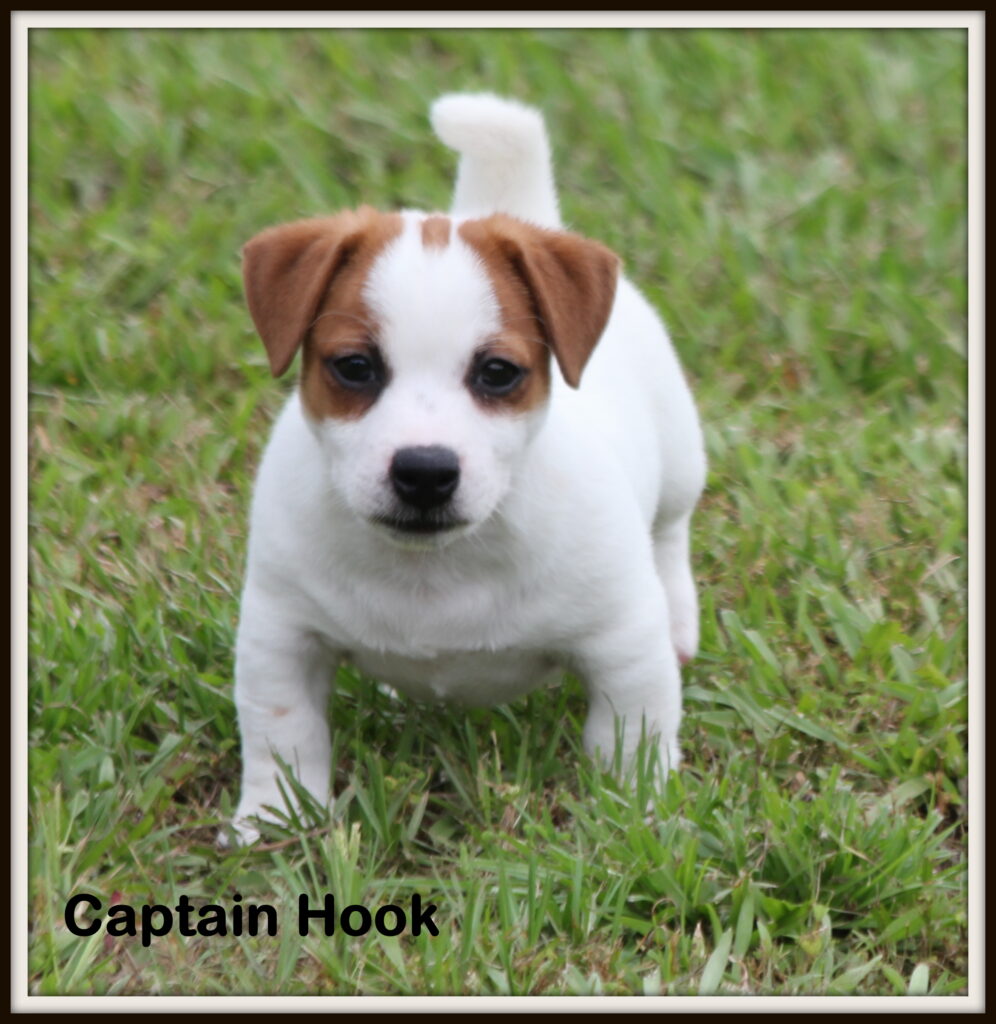 Captain Hook–R/W male–Reserved
Carpenter–R/W male–Reserved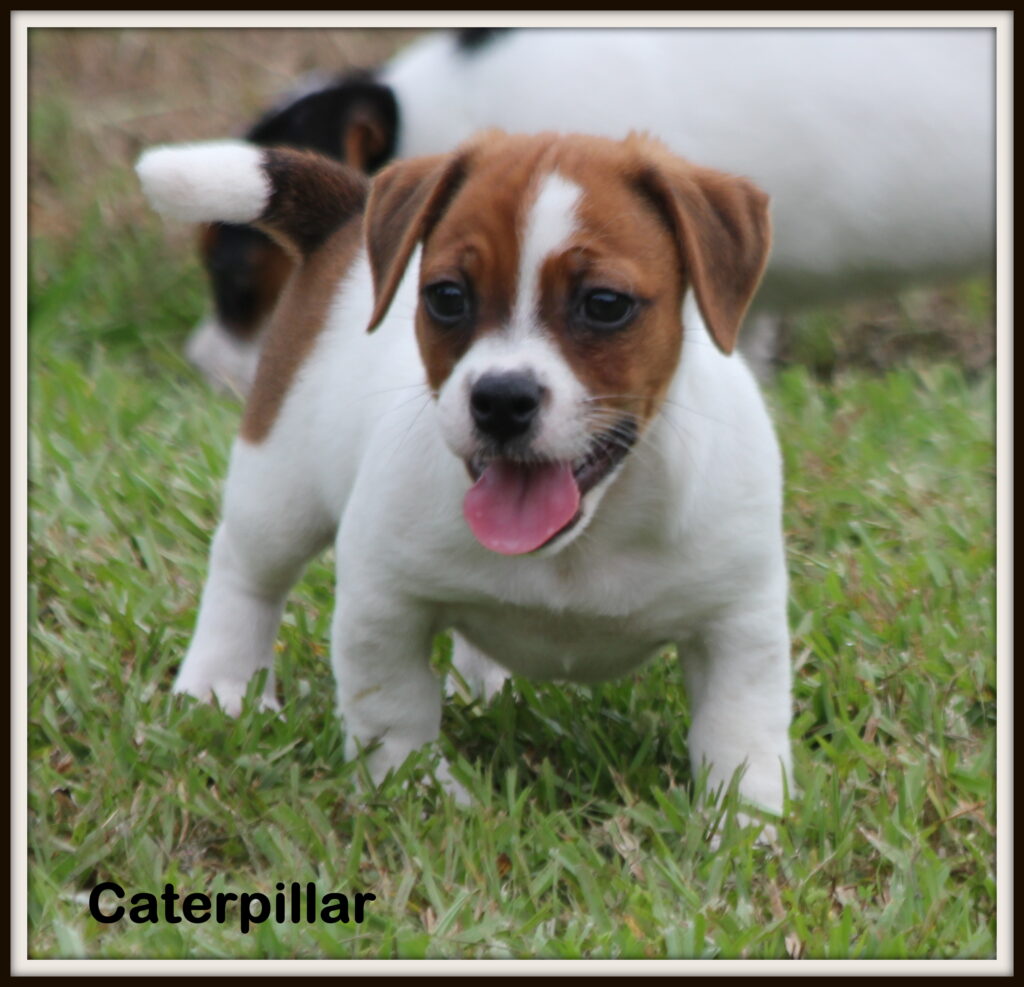 Caterpillar–R/W male--Reserved
Patti x Jongen
Whelped: 5/3/21 Ready: 6/28/21
3 females, 2 males
Blues on hold
Pictures updated: 6/23/21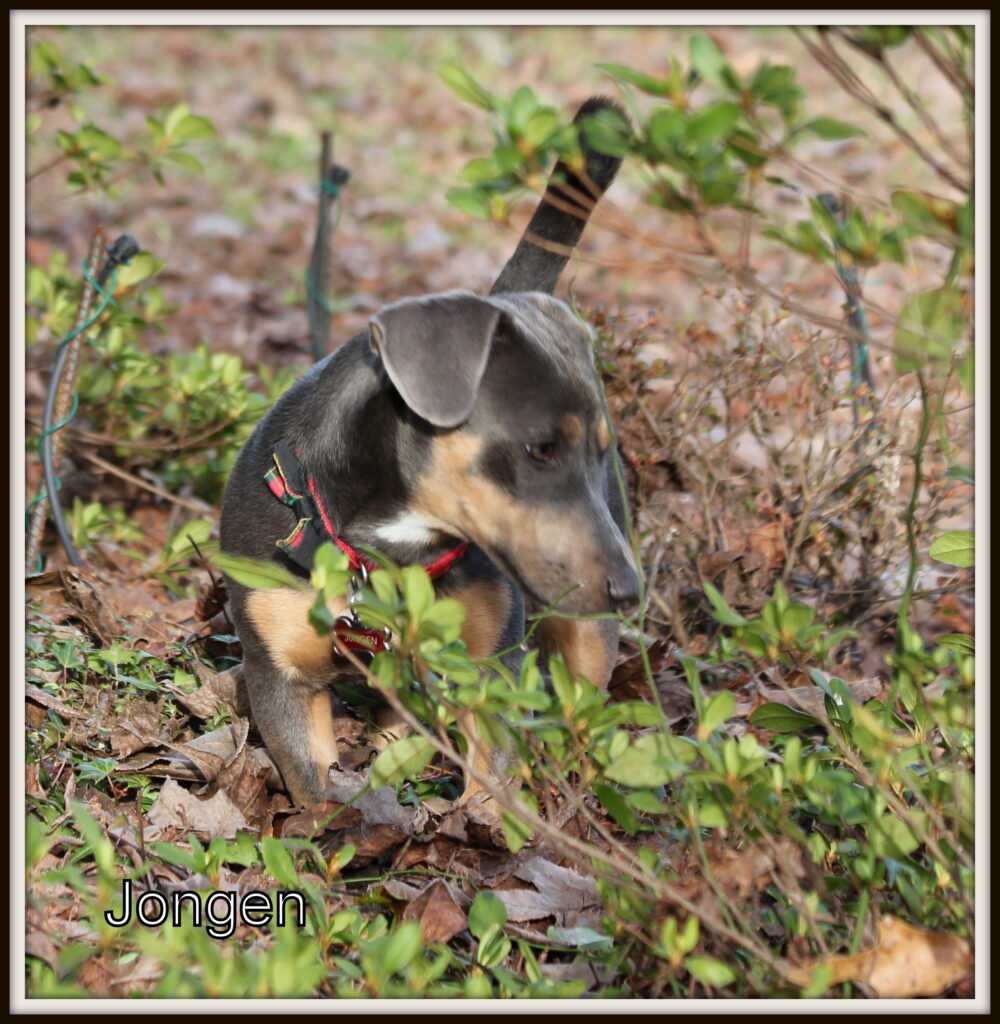 Pabby–blue female–Reserved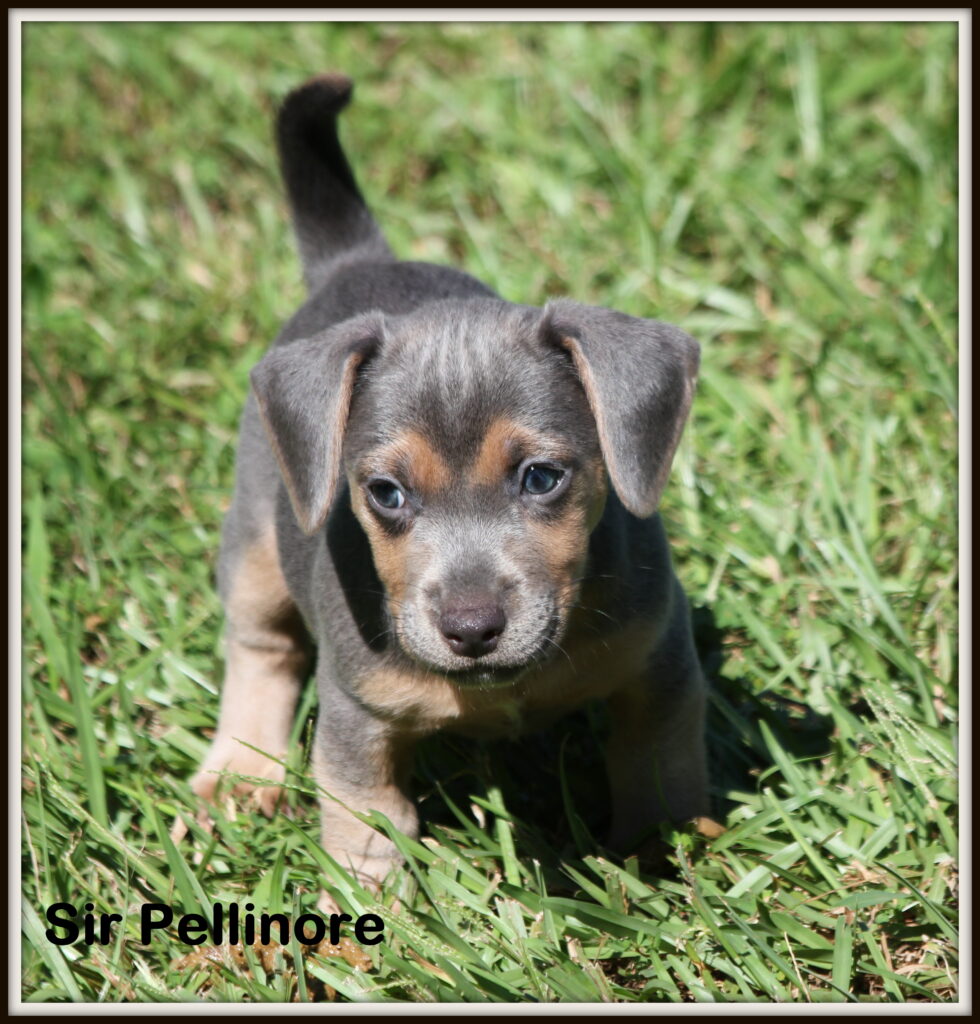 Sir Pellinore–blue male–Reserved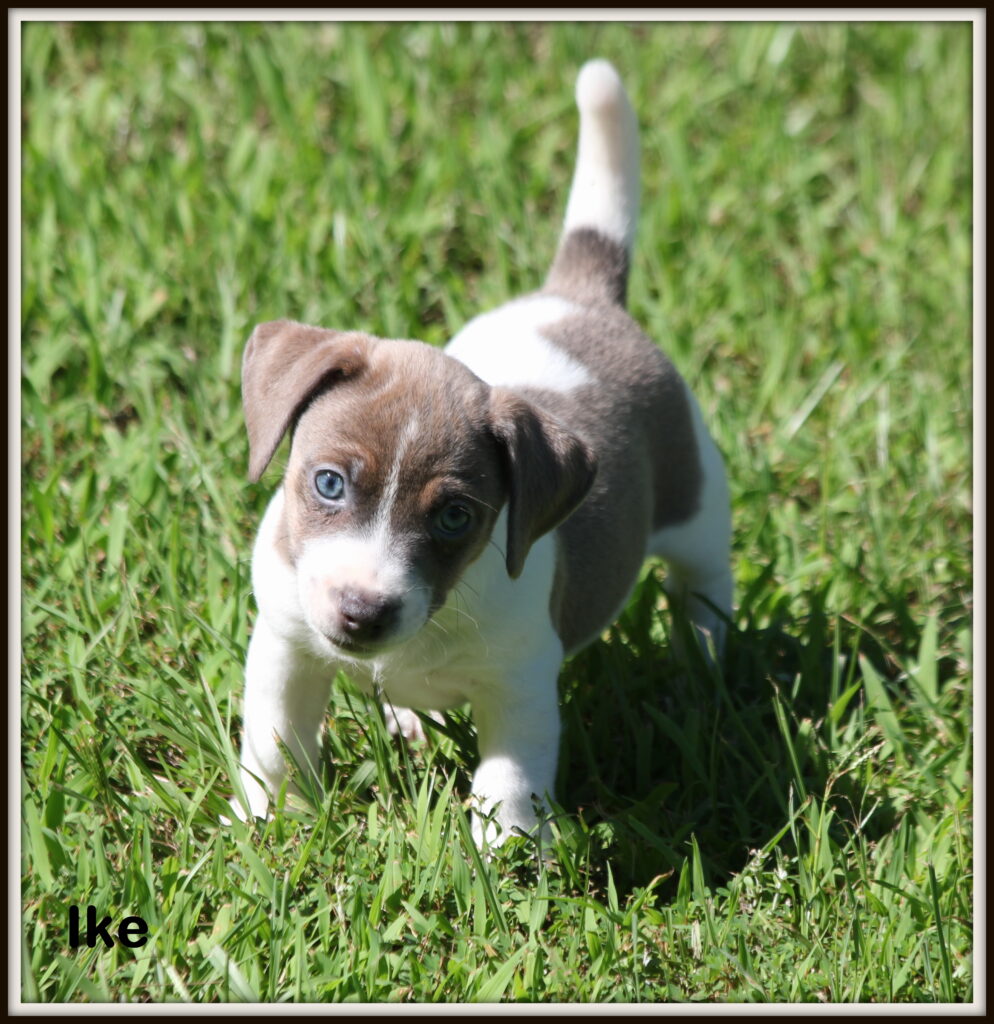 Ike–Blue and white male–Reserved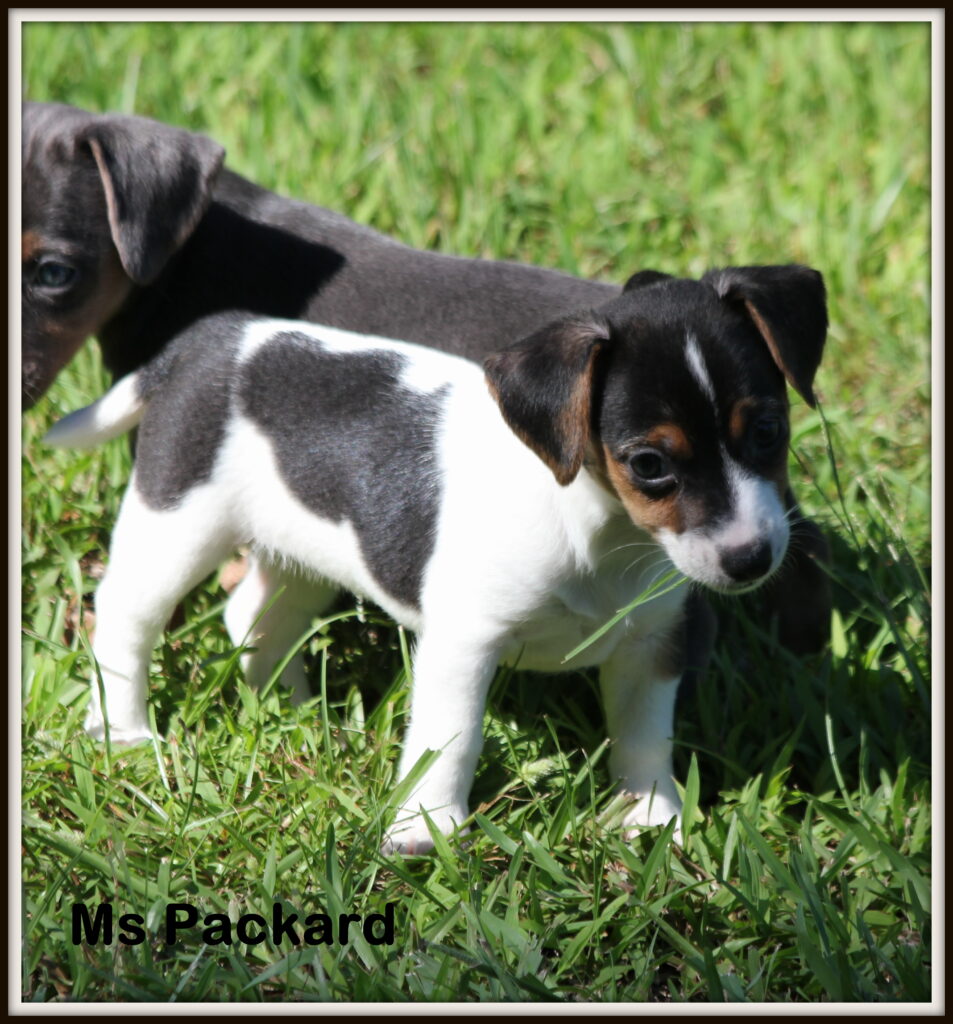 Ms. Packard–Reserved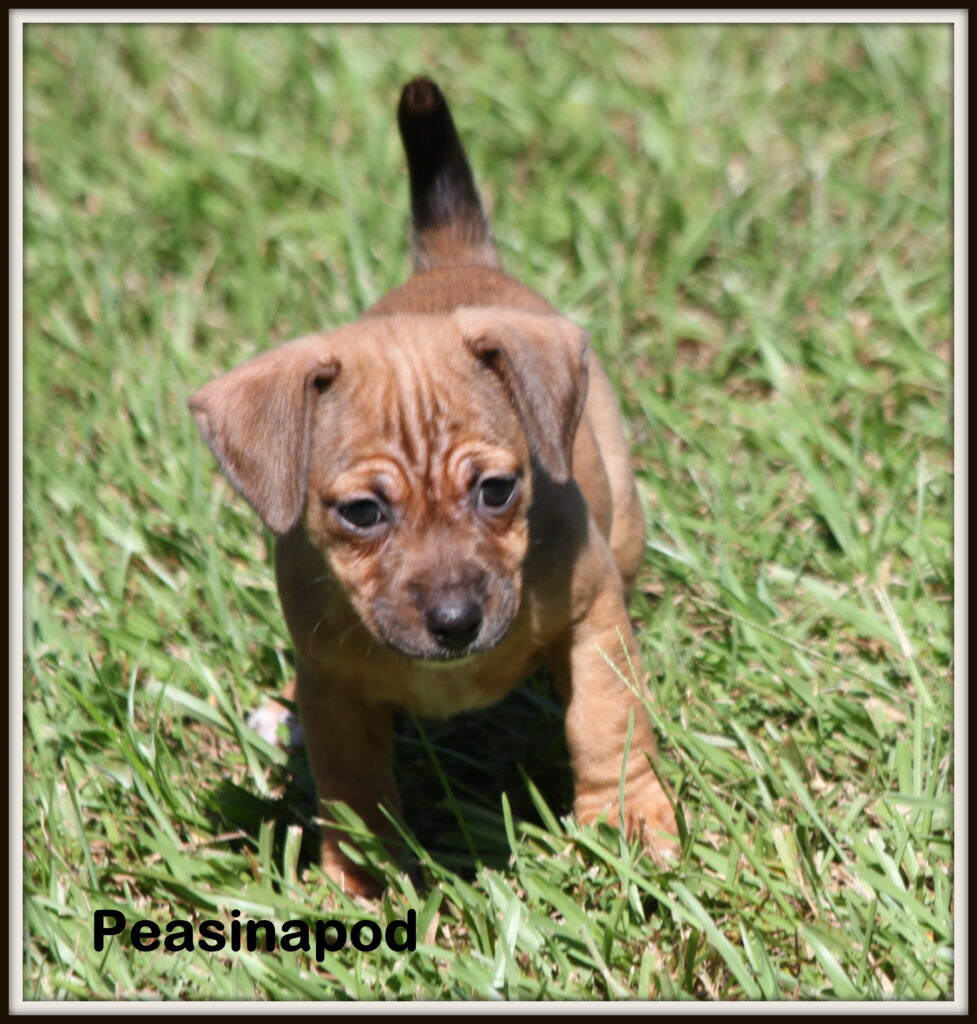 Peasinapod–sable female–$1500 limited breeding rights
Available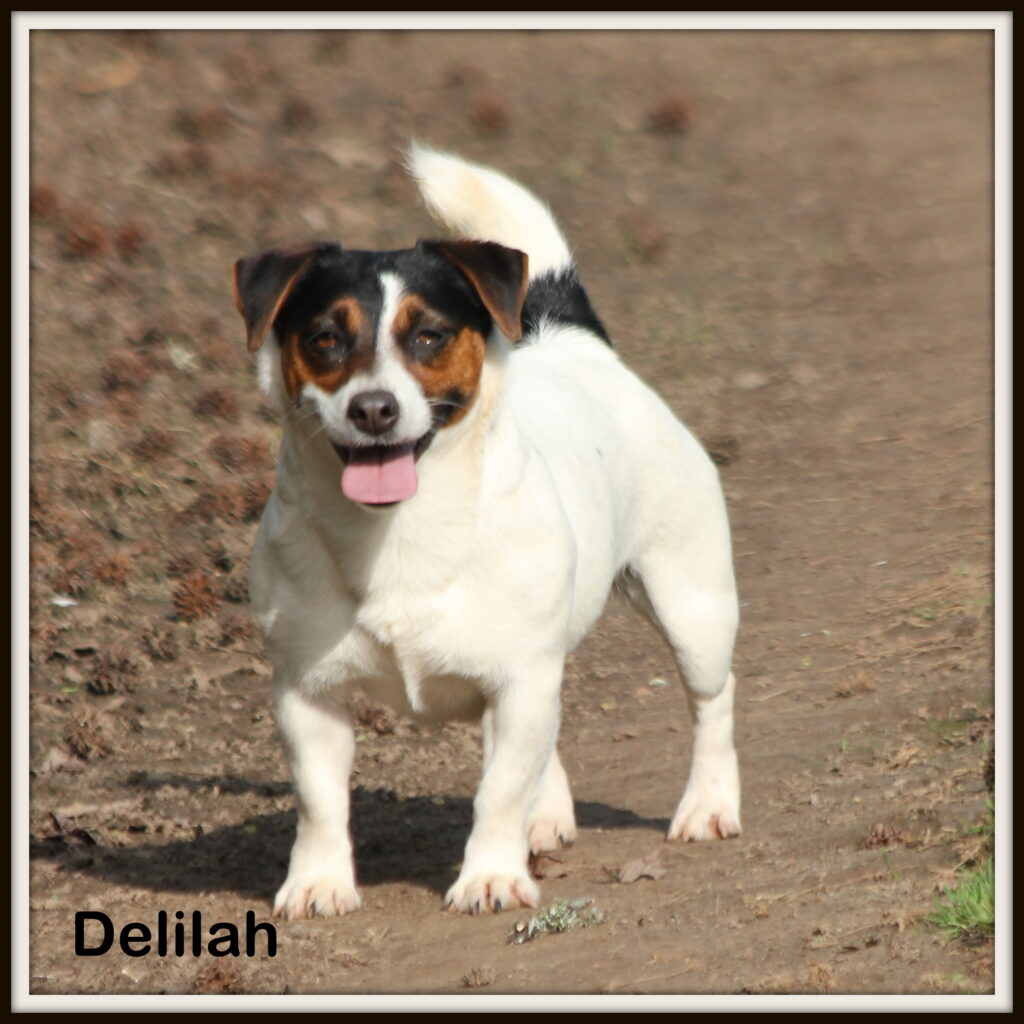 Delilah x Alef
Whelped: 6/9/21 Ready: 8/4/21
Two females, 2 males
Litter Reserved—One male may be available later
Pictures updated 6/19/21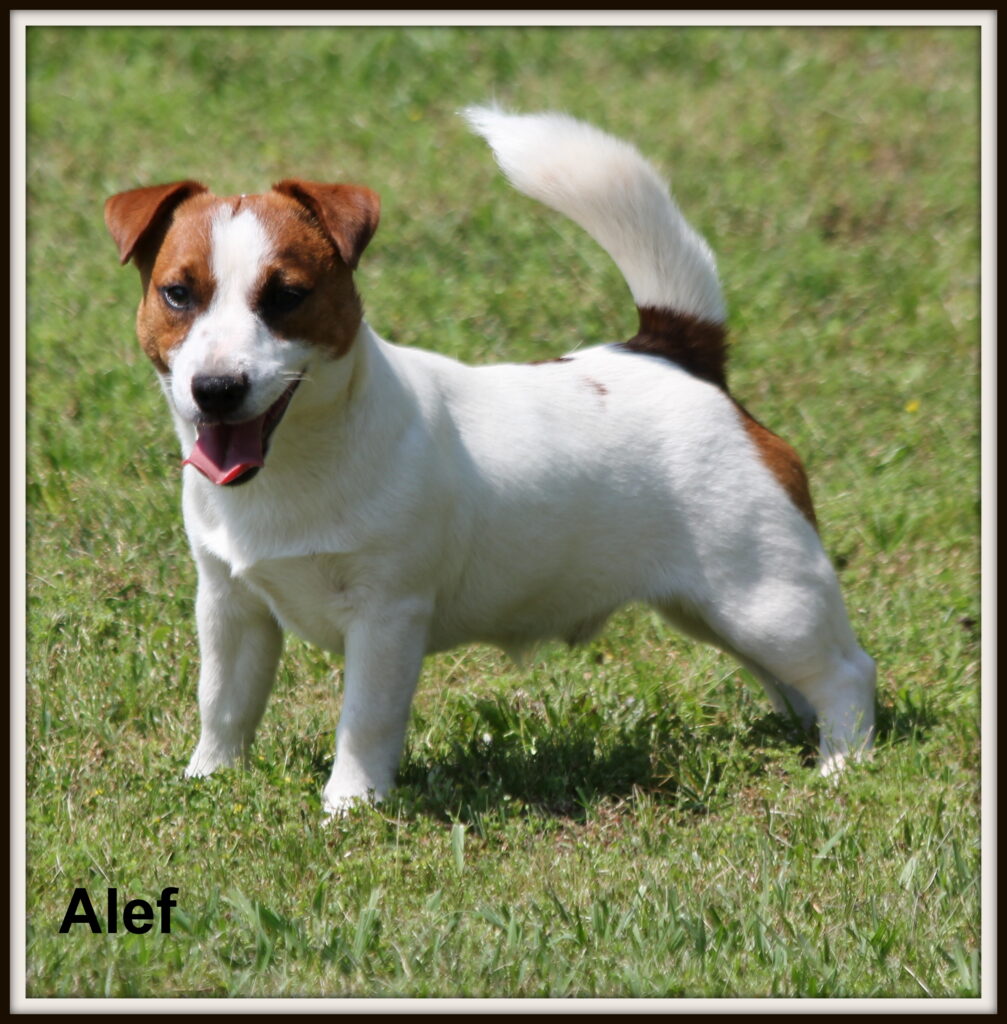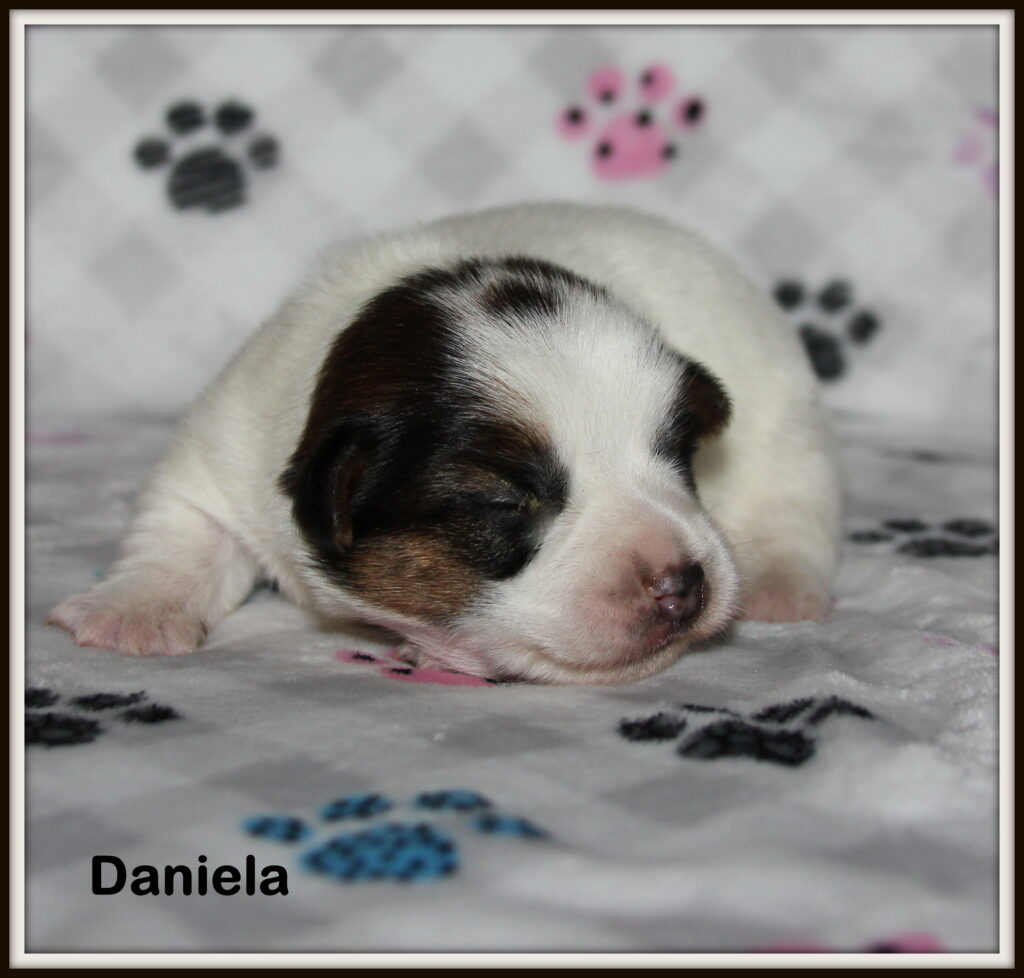 Daniela–tri? female–$1,500
Baron Mordo–R/W male–Reserved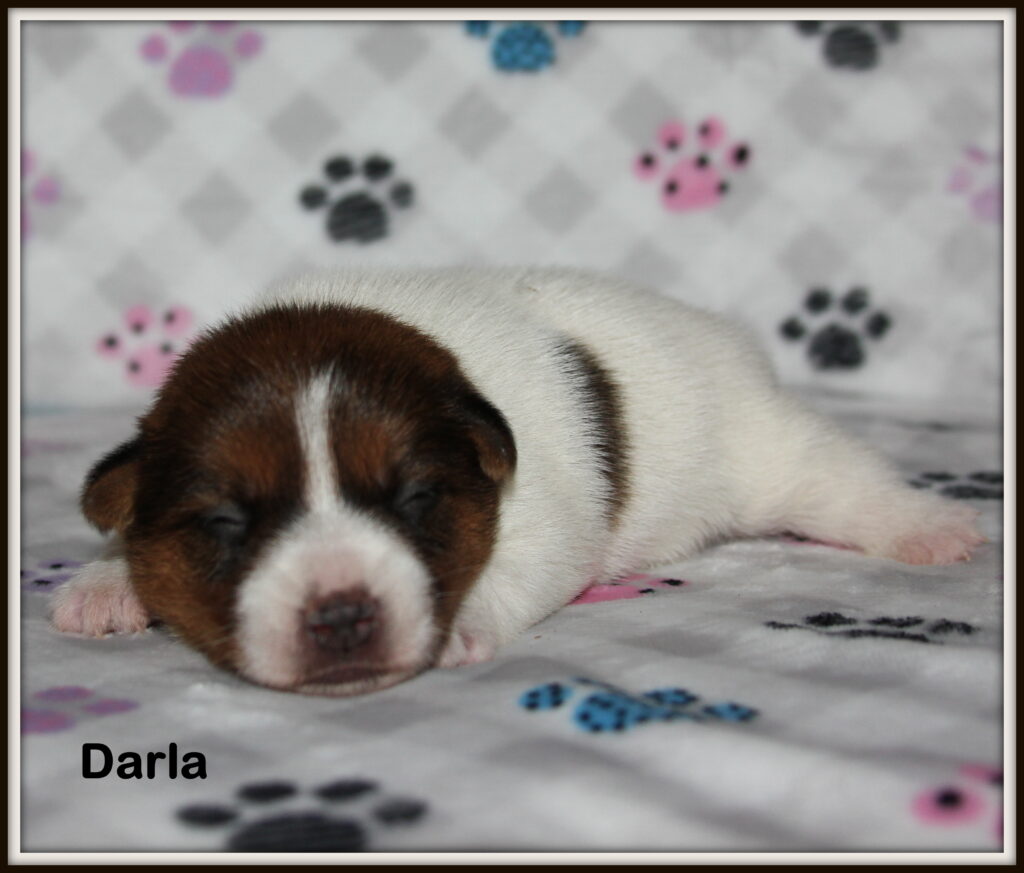 Darla–R/W female–$1,500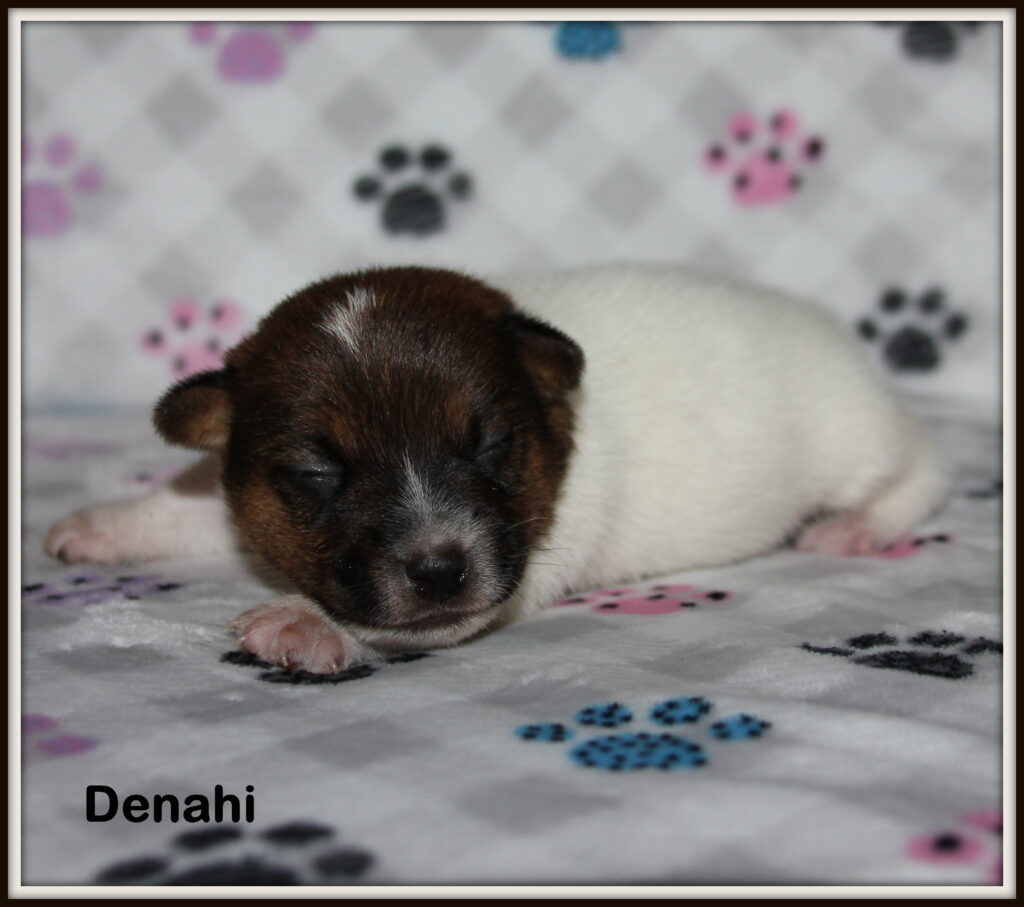 Denahi–BR/W male–$1,500
DeSoto–R/W male–Reserved
For Adoption: 6 year spayed female and 3 year intact male. Pepsi (female) is great with children, but would be better in a single dog home. Arlo (male) could be purchased as a breeding male or adopted. Arlo is a true chocolate sable male that is very sweet and easy going. Good homes are a must. Please contact for more information.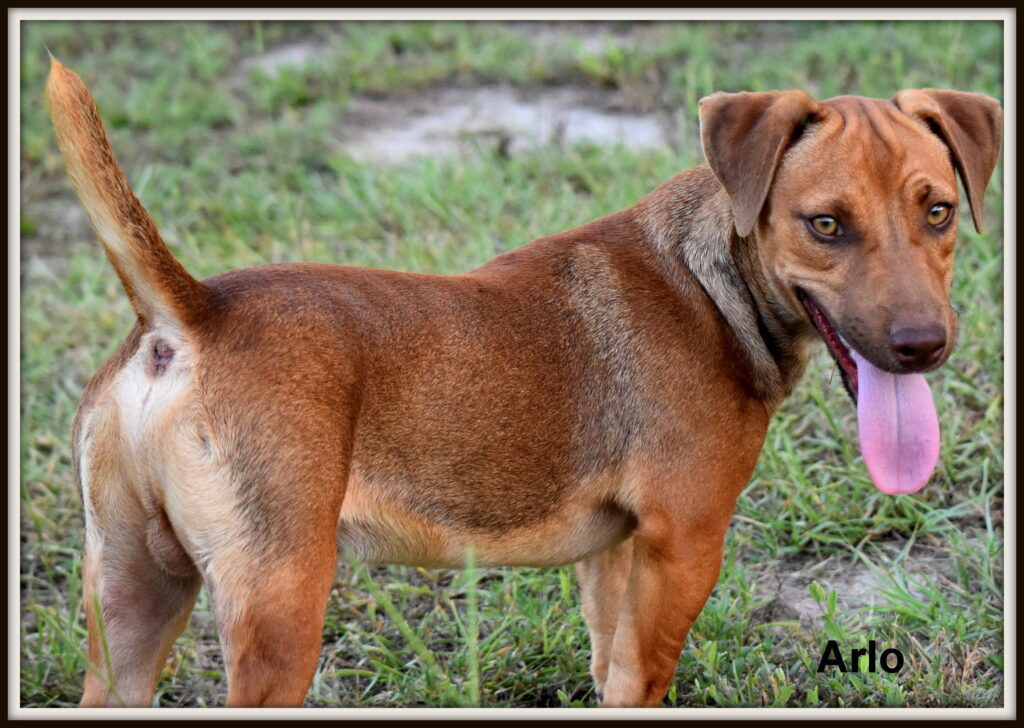 I reserve the right to retain 1st pick puppy (male or female) of all litters for the protection and continuation of my breeding program.