Available Shortie Jack Russell and Hunt Terrier Puppies. Additional pictures provided upon request. All puppies are priced without breeding rights.
Click here for puppy purchase information.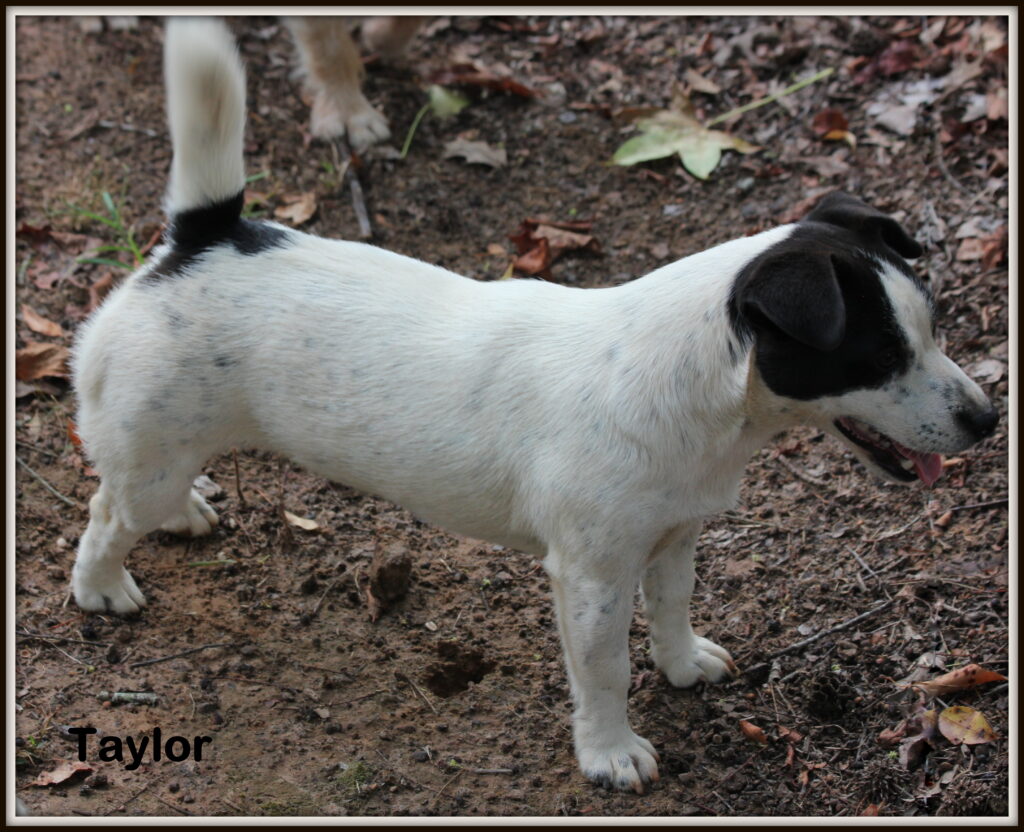 Taylor x Templar
Whelped: 1/2/22 Ready: 2/27/22
Litter reserved
Pictures updated: 1/16/22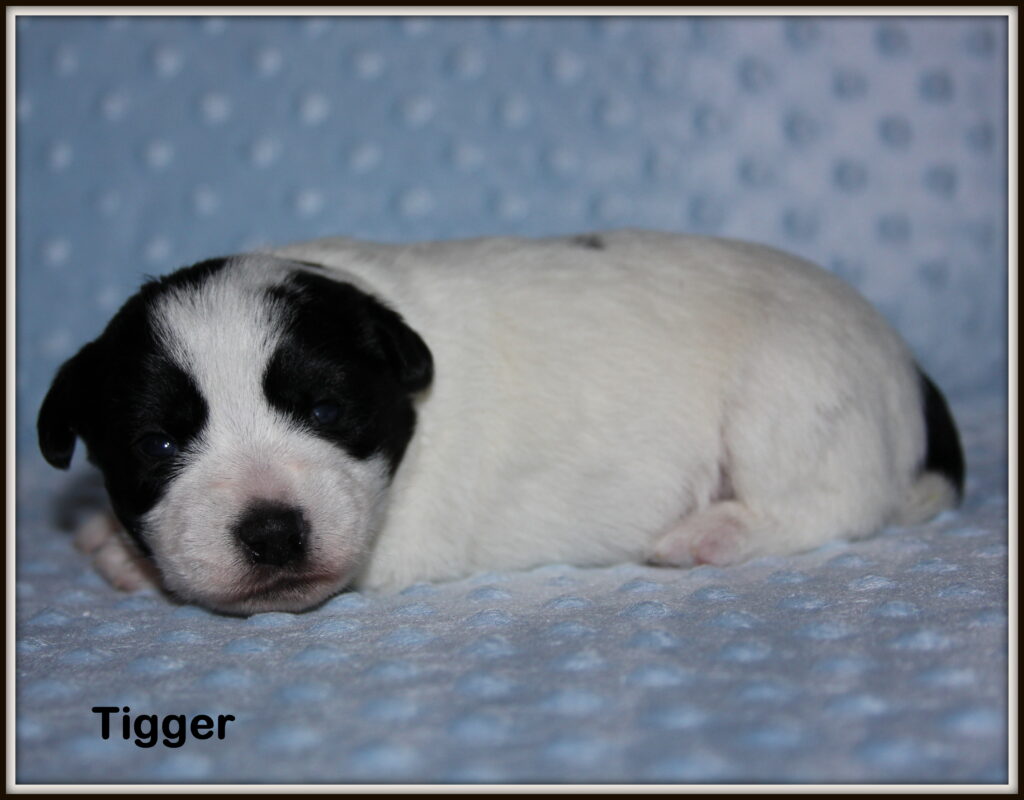 Tigger–Blk White male–$1,500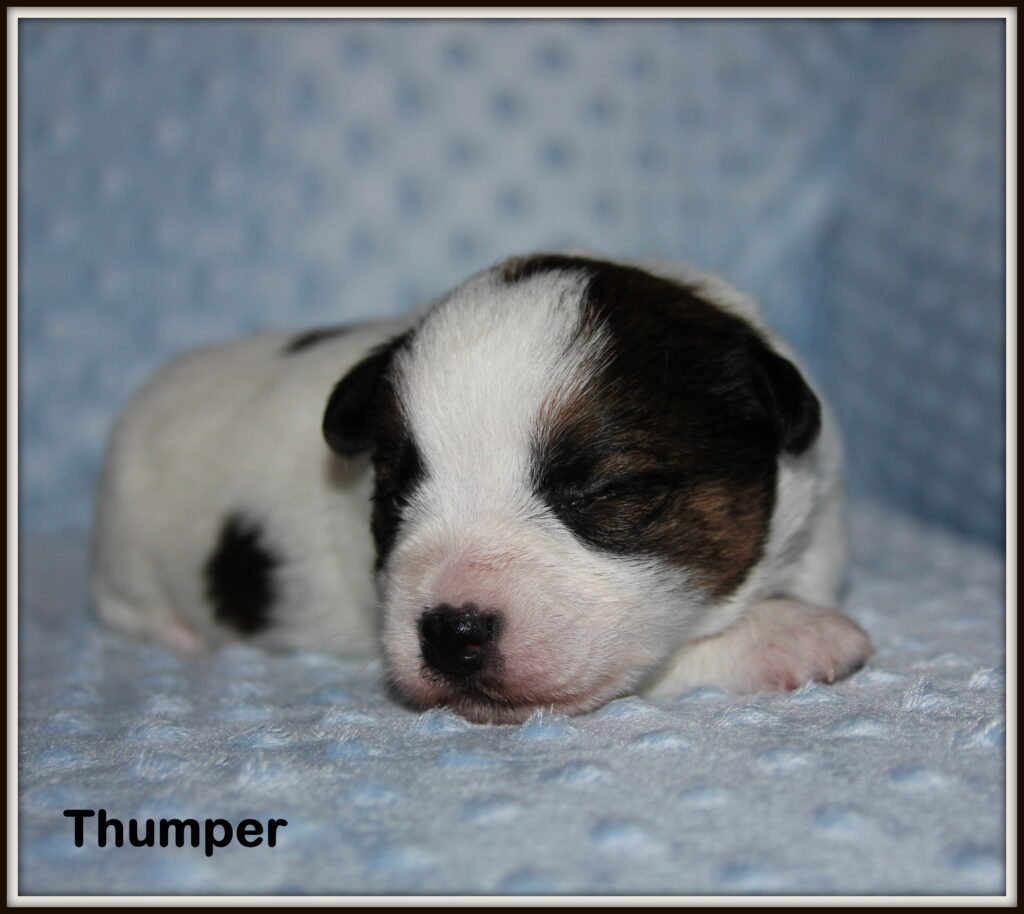 Thumper–tri? male–$1,500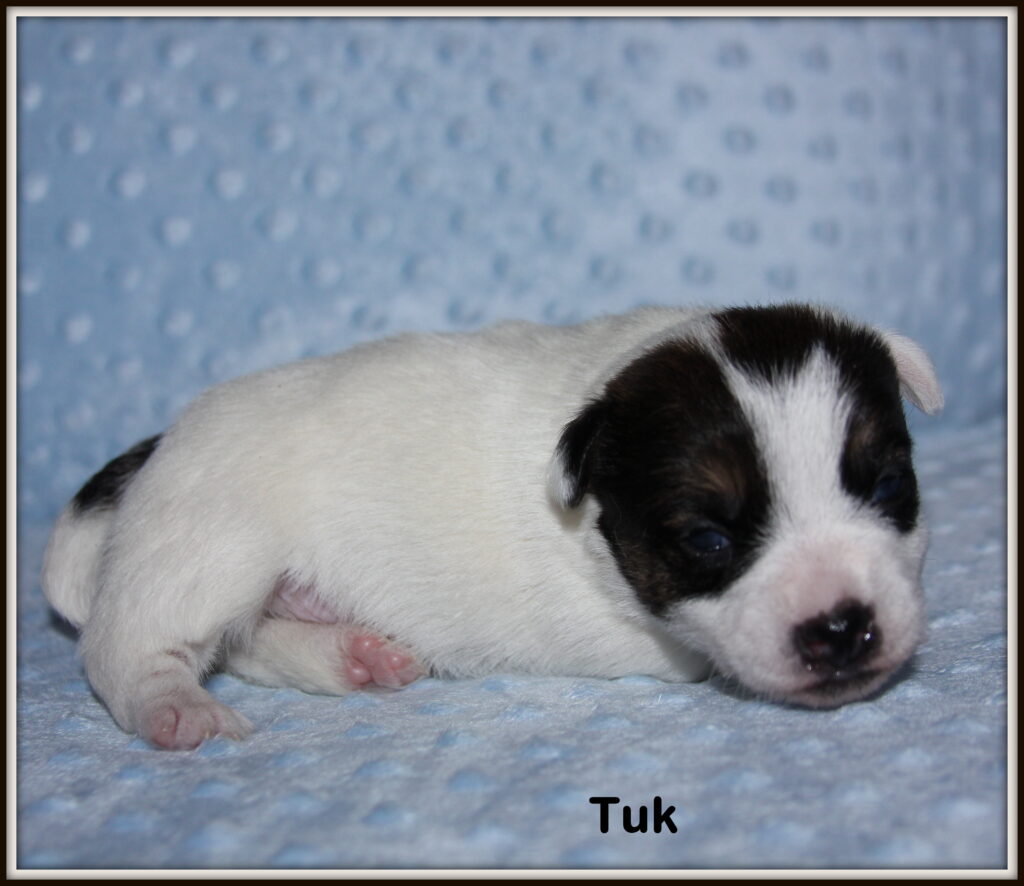 Tuk–tri? male–$1,500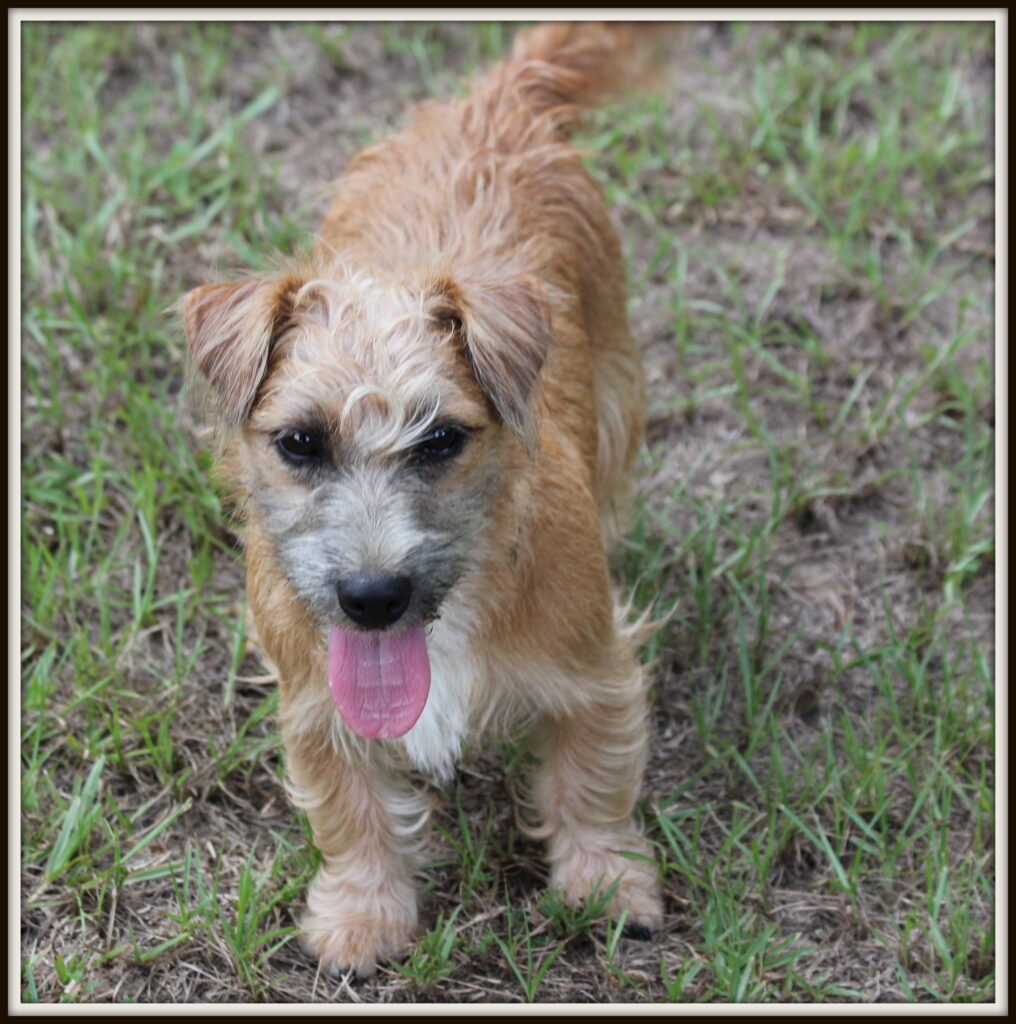 Britni x Jongen
Whelped: 11/13/21 Available: 1/8/22
One male and one female reserved, others available
Pictures updated 1/6/22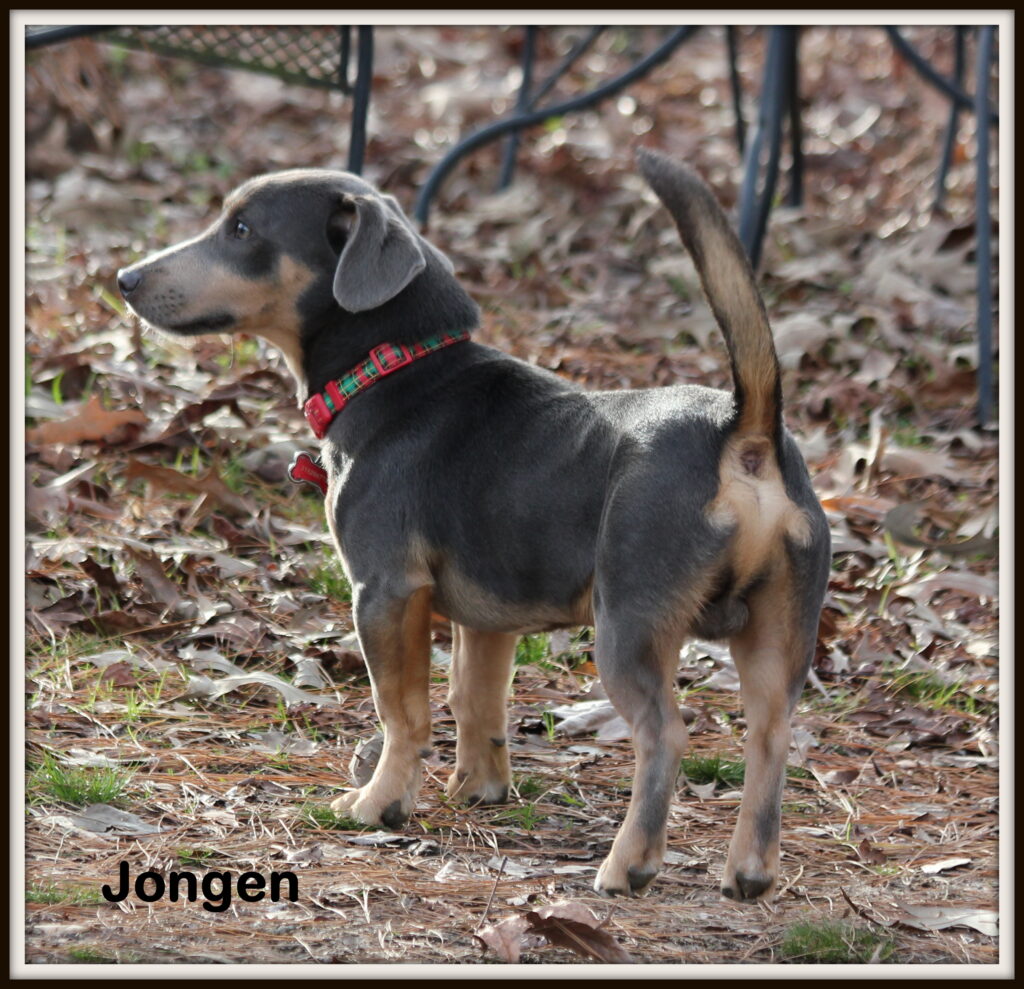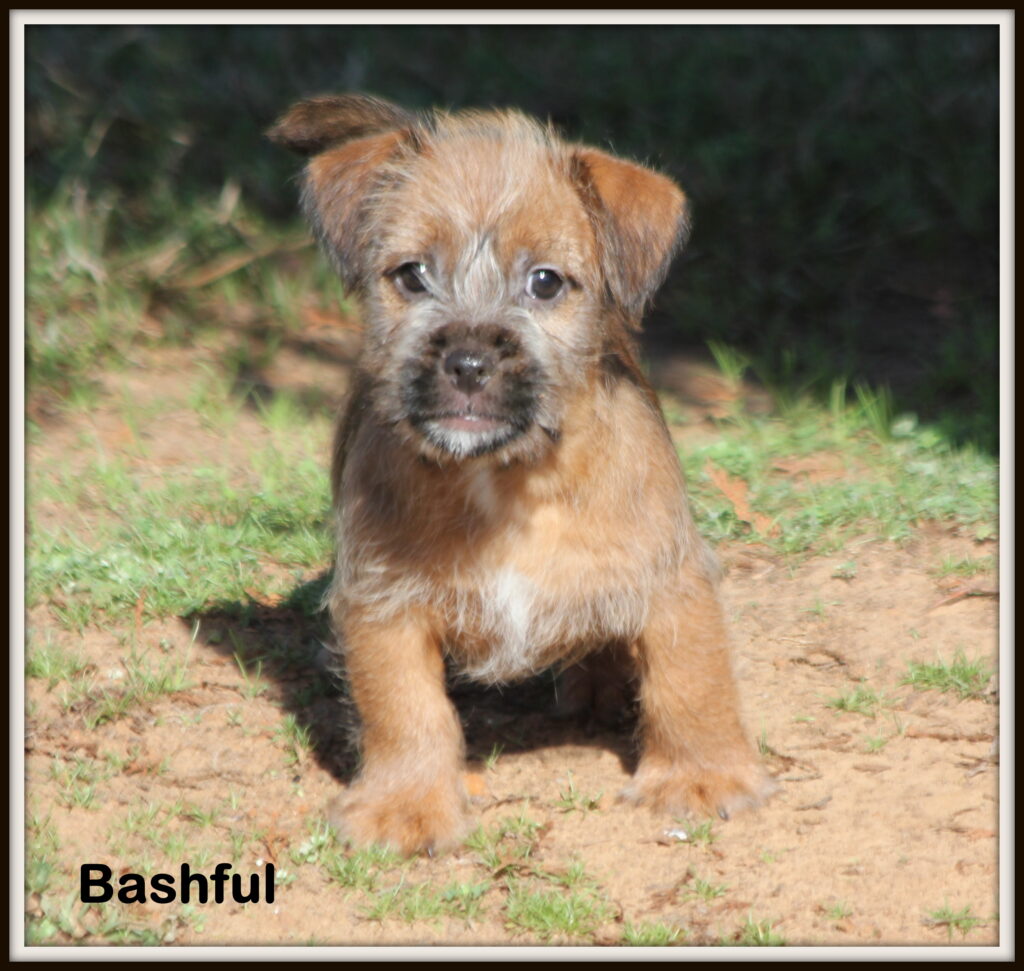 Bashful–sable broken coat male–Reserved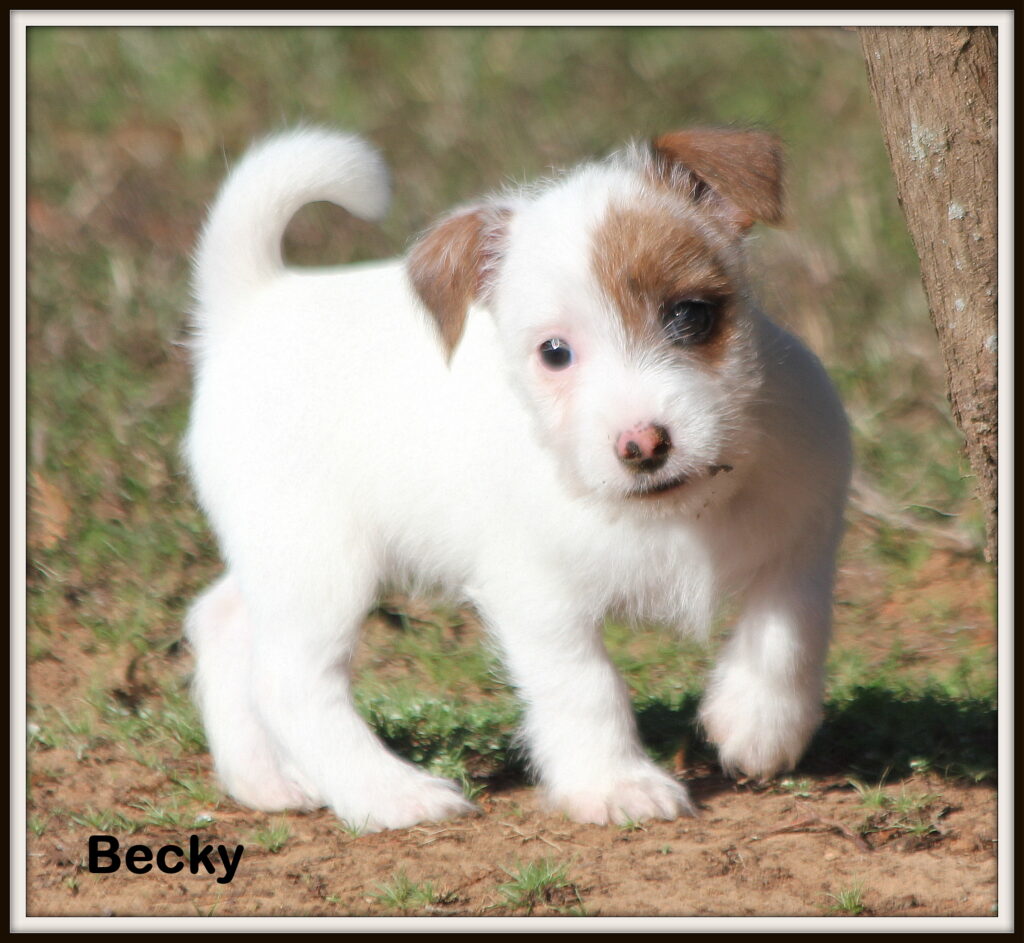 Becky–R/W broken coat female– (Pet Only)–Reserved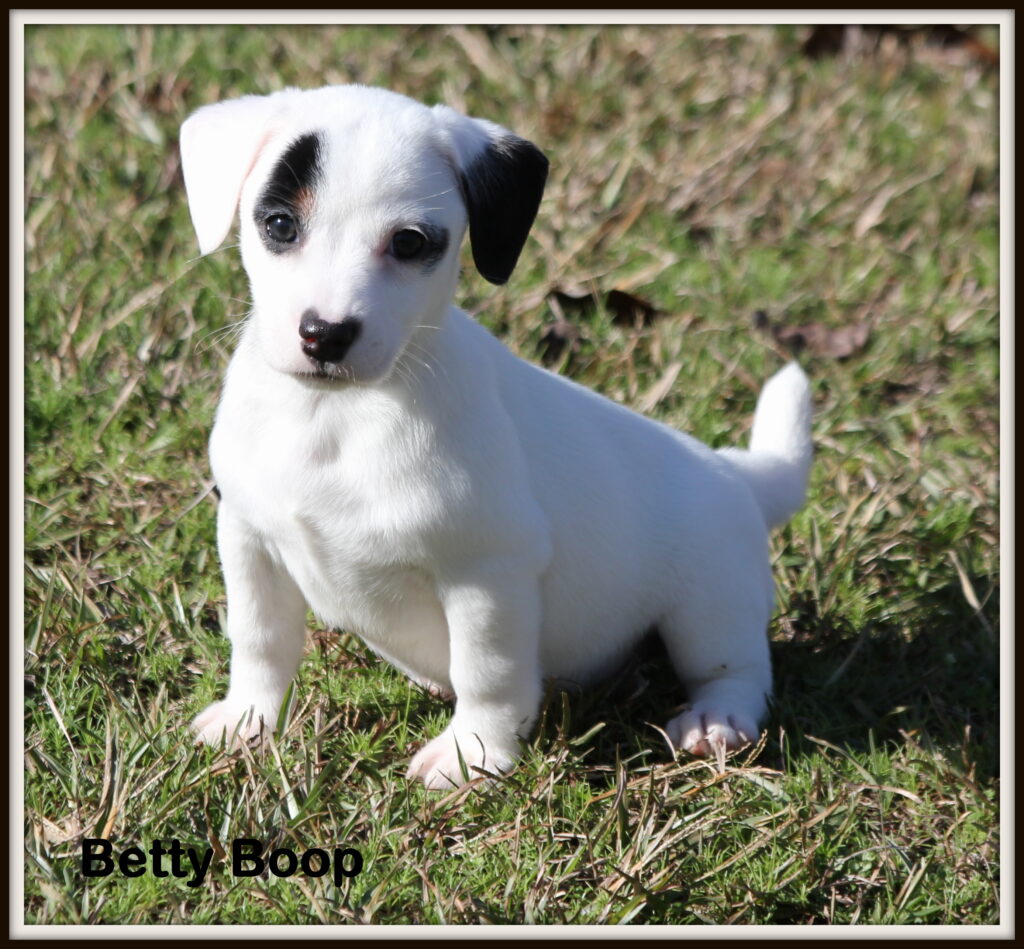 Betty Boop–Tri–smooth?– female- Reserved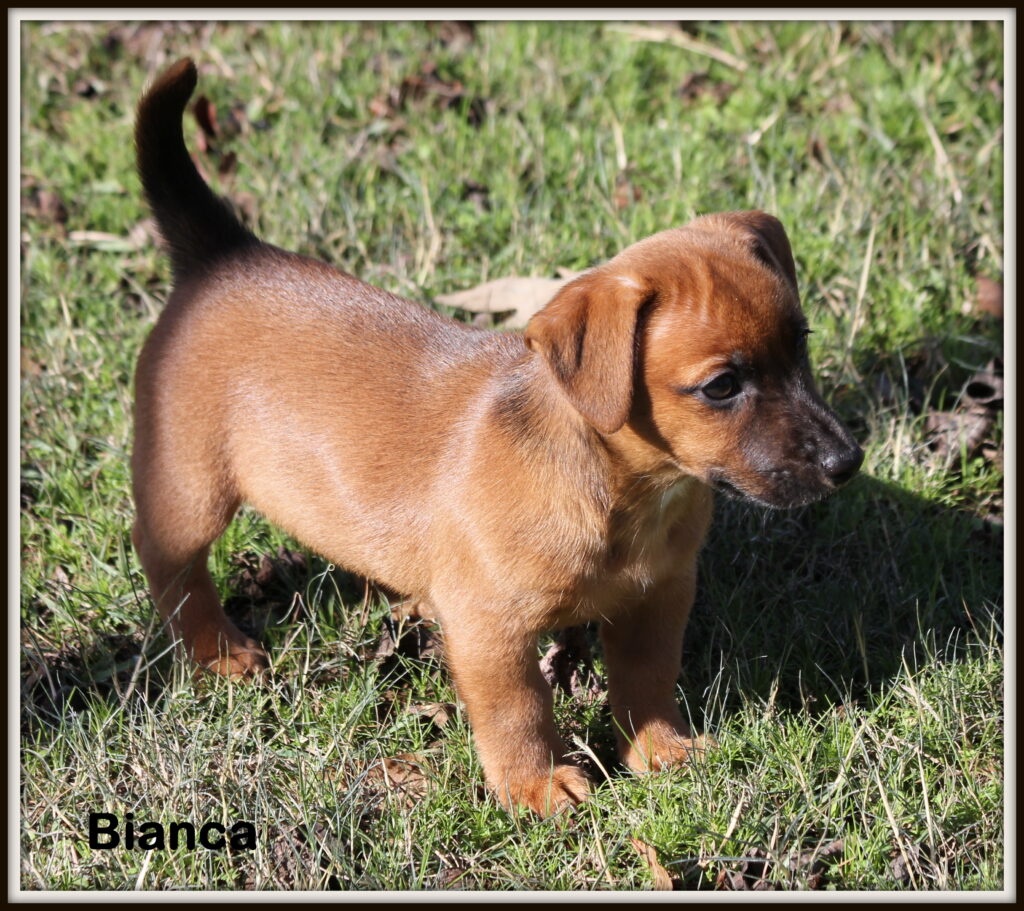 Bianca–sable smooth? female–Reserved
Bonnie Hopps–sable– broken female–Reserved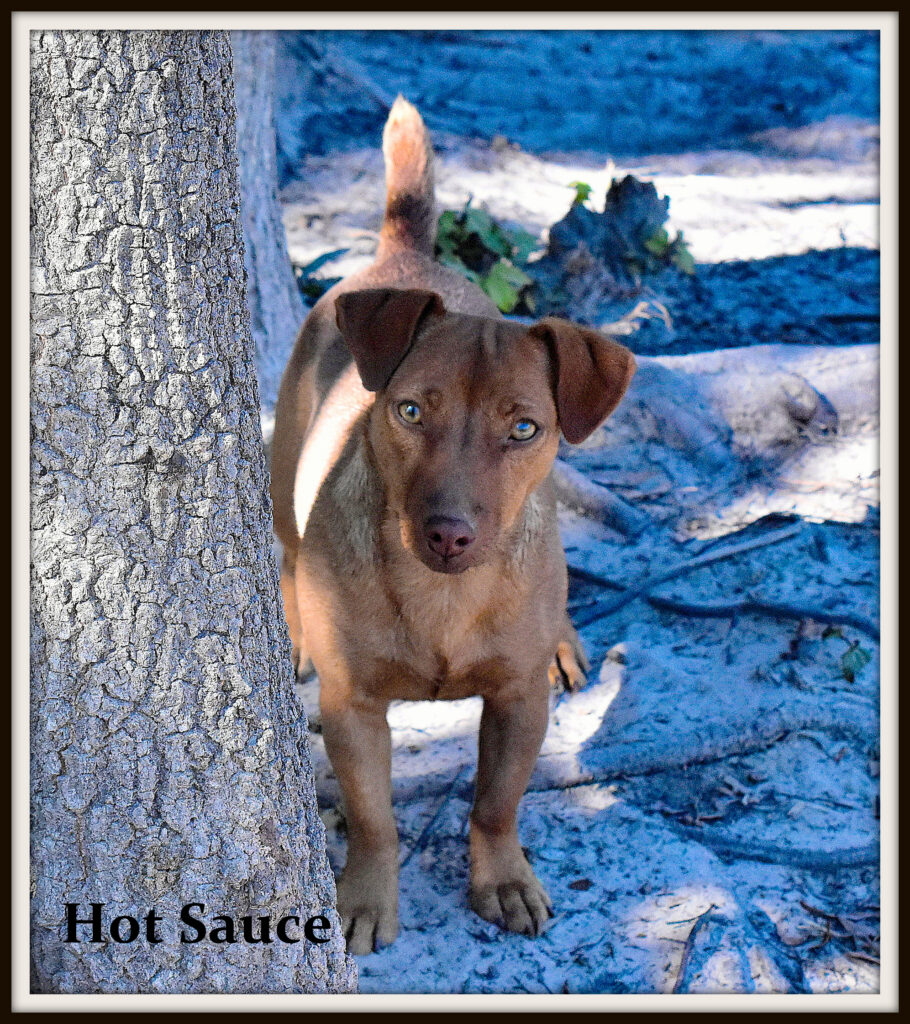 Hot Sauce x Jongen
Whelped: 8/10/21 Ready: Now
Pictures updated 12/25/21
Carries both the recessive chocolate gene and the blue gene
Showing great promise as a blood trailing dog.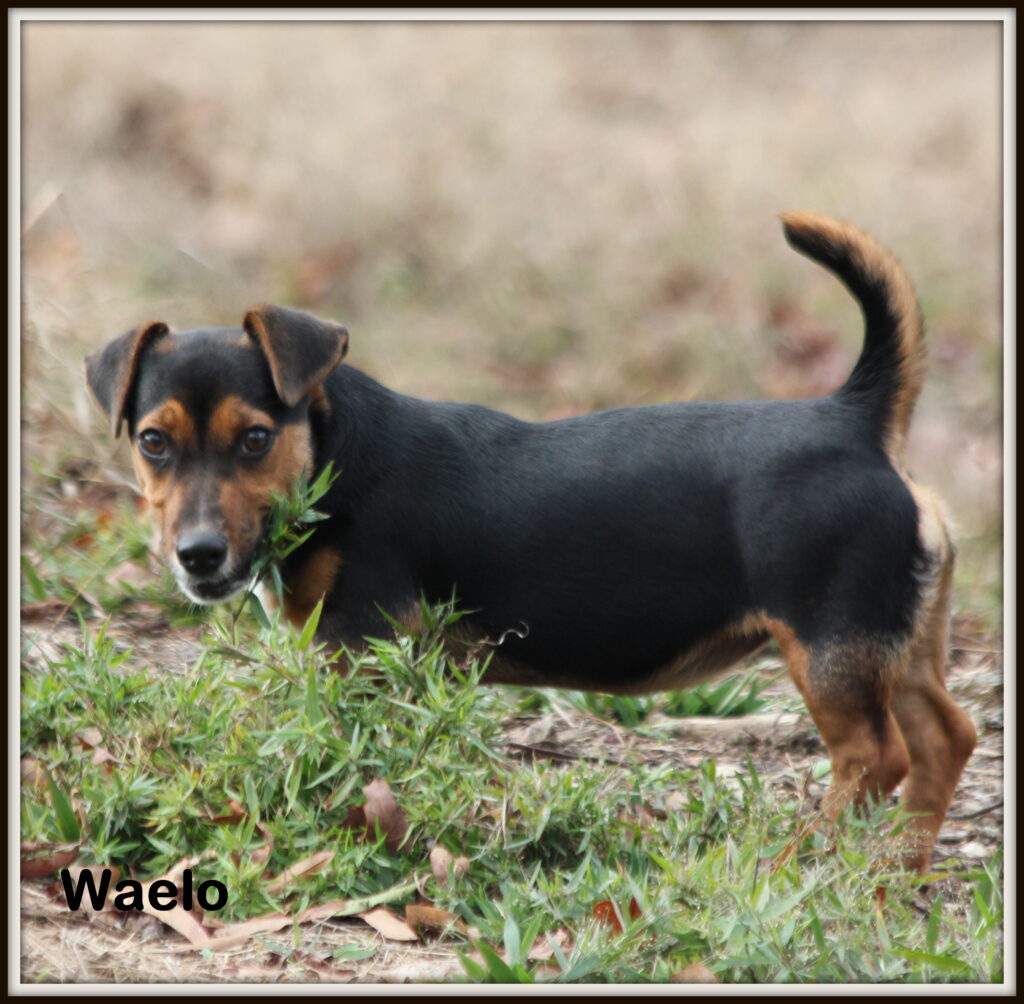 Waelo–Black and Tan female–$3,000
Available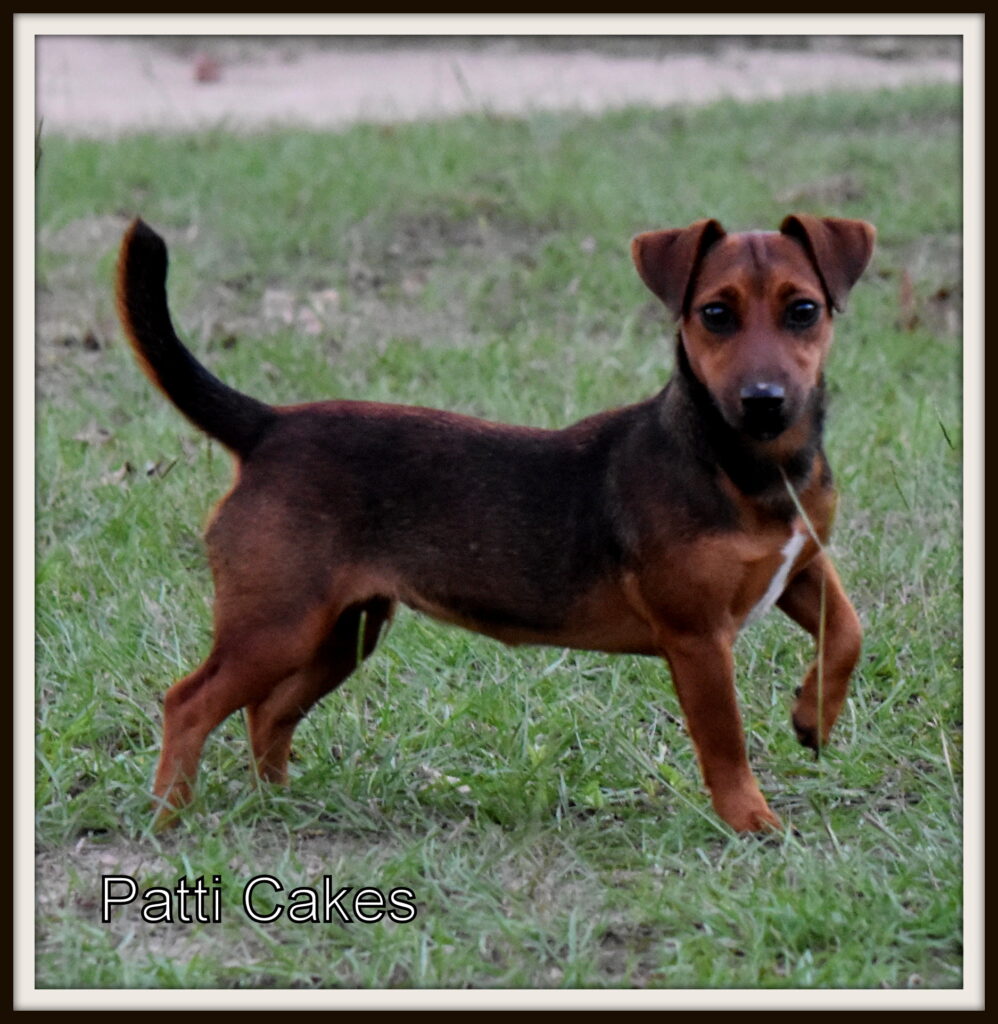 Patti x Grahams
Whelped 11/14/21 Ready: 1/9/22
3 males
Pictures updated: 1/6/22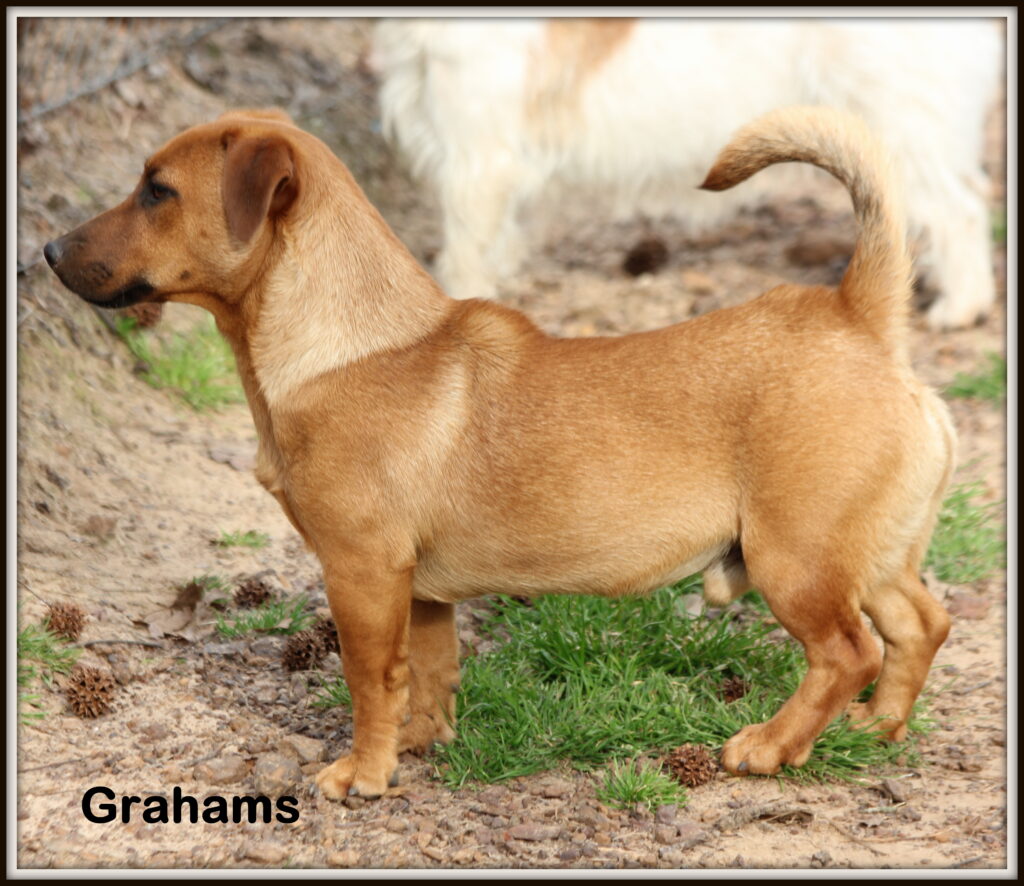 Percy–Sable male–Reserved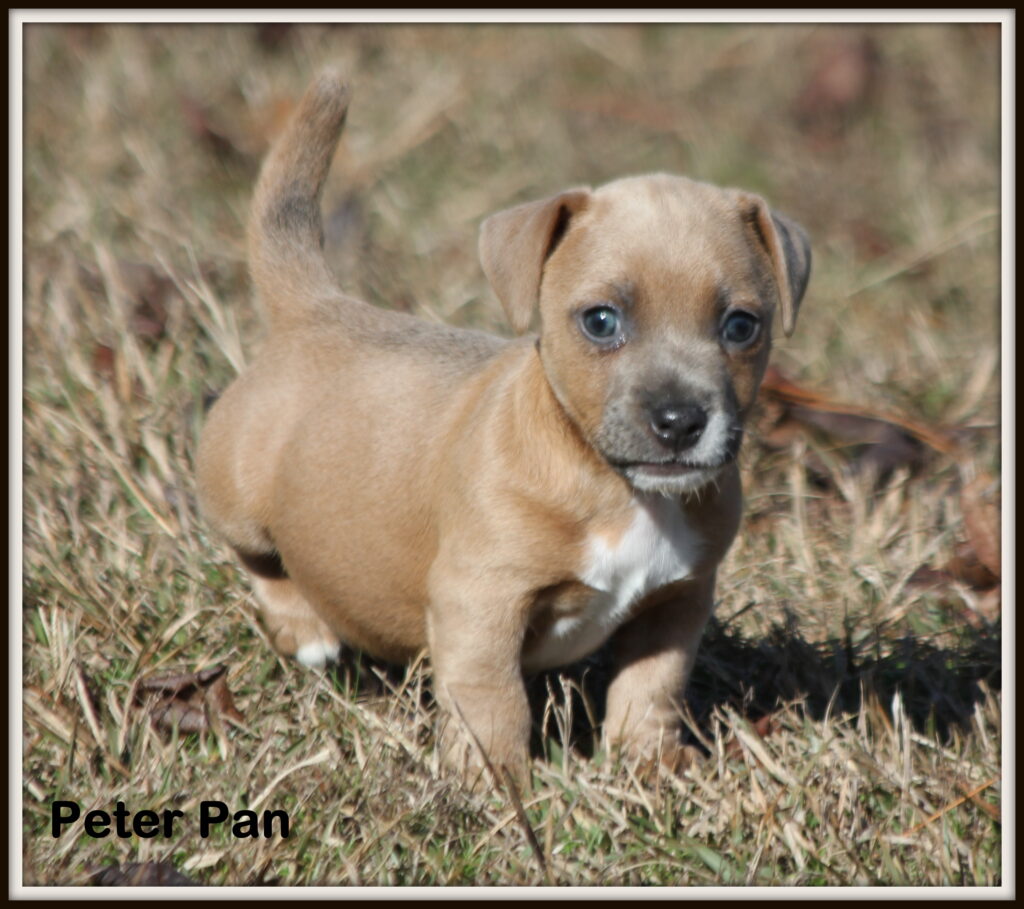 Peter Pan–Blue Fawn male–Reserved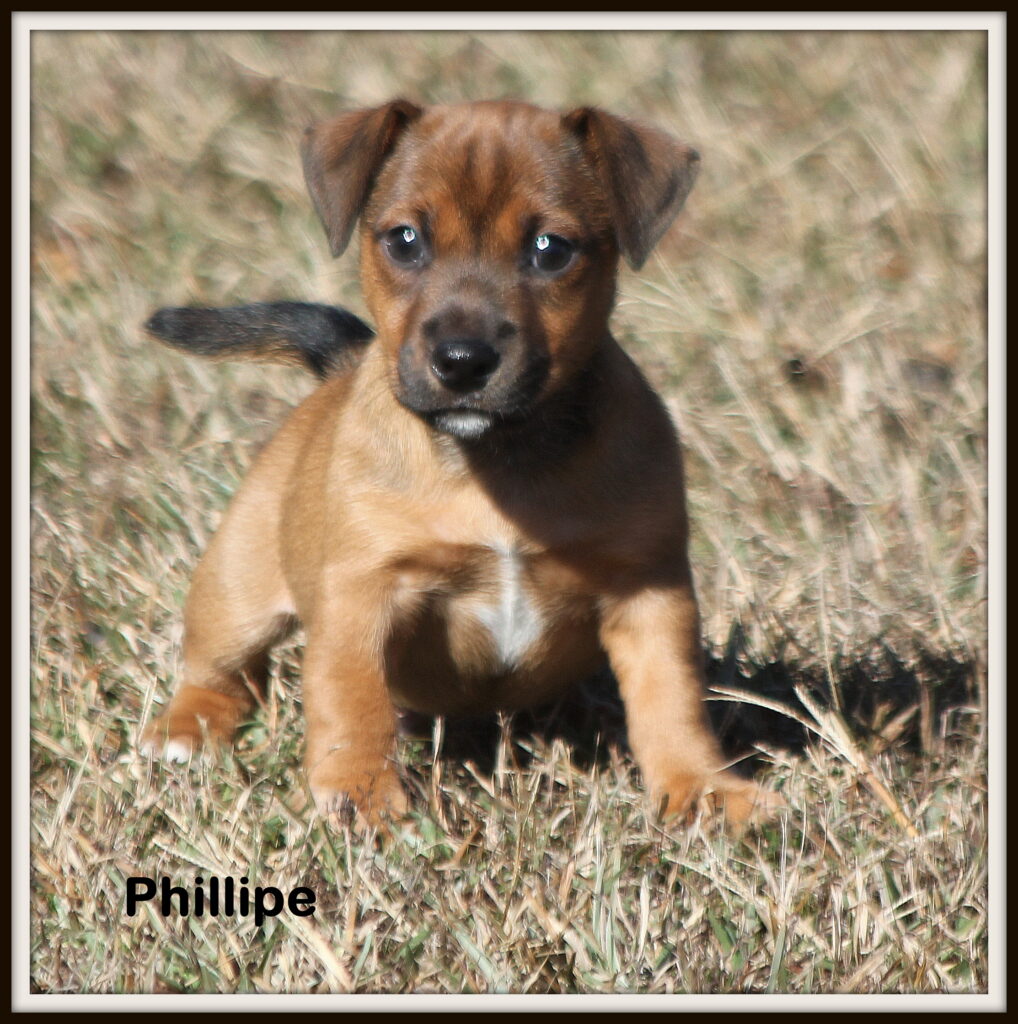 Phillippe–sable male–$1,500
I reserve the right to retain 1st pick puppy (male or female) of all litters for the protection and continuation of my breeding program.