Available Shortie Jack Russell and Hunt Terrier Puppies. Additional pictures provided upon request. All puppies are priced without breeding rights.
Click here for puppy purchase information.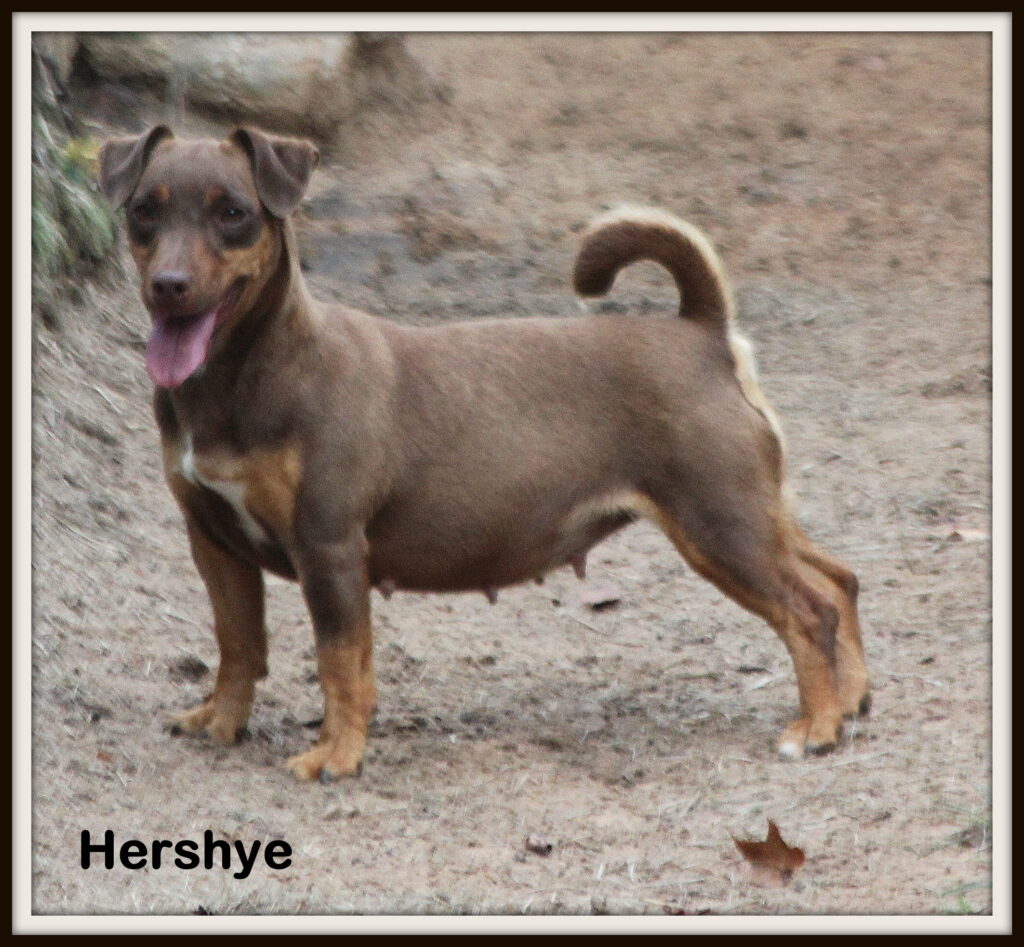 Hershye x Grahams
Whelped: 7/26/22 Ready: 9/20/22
Pictures updated: 9/20/22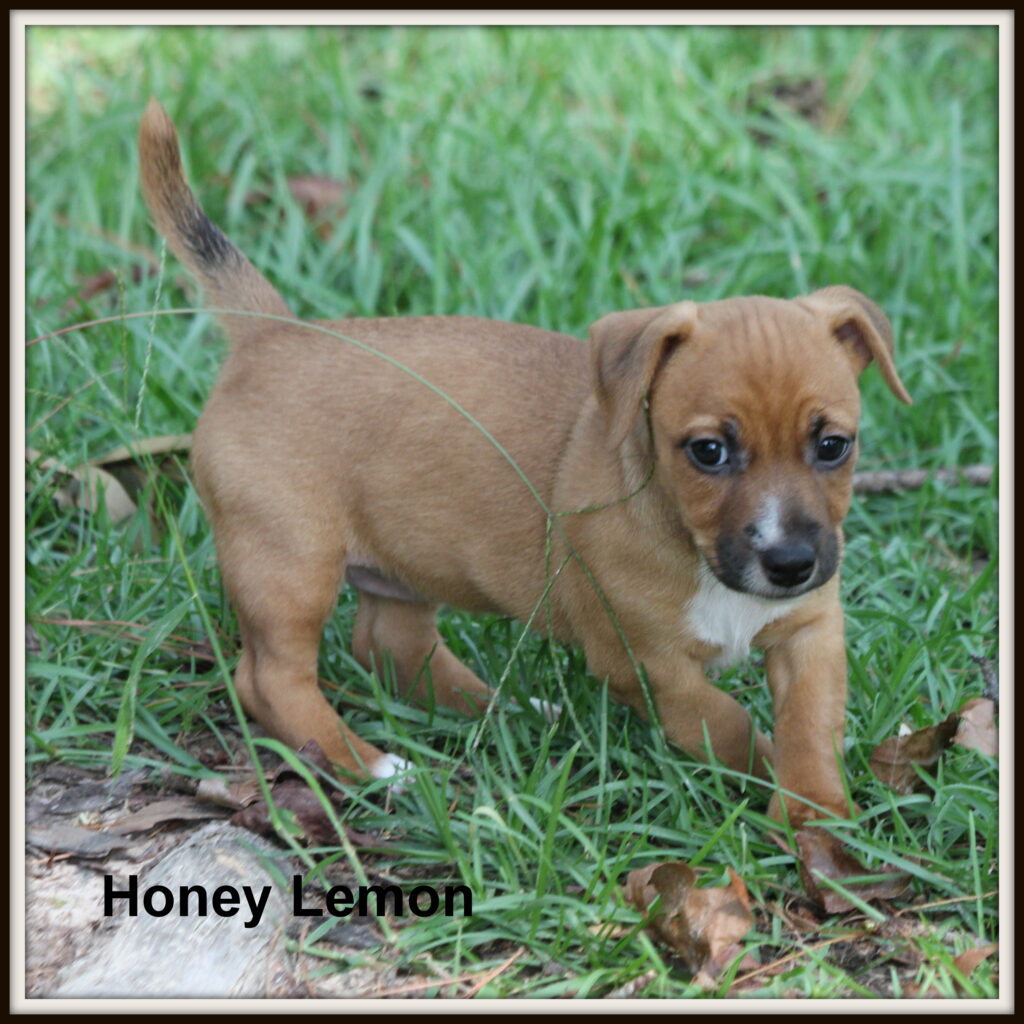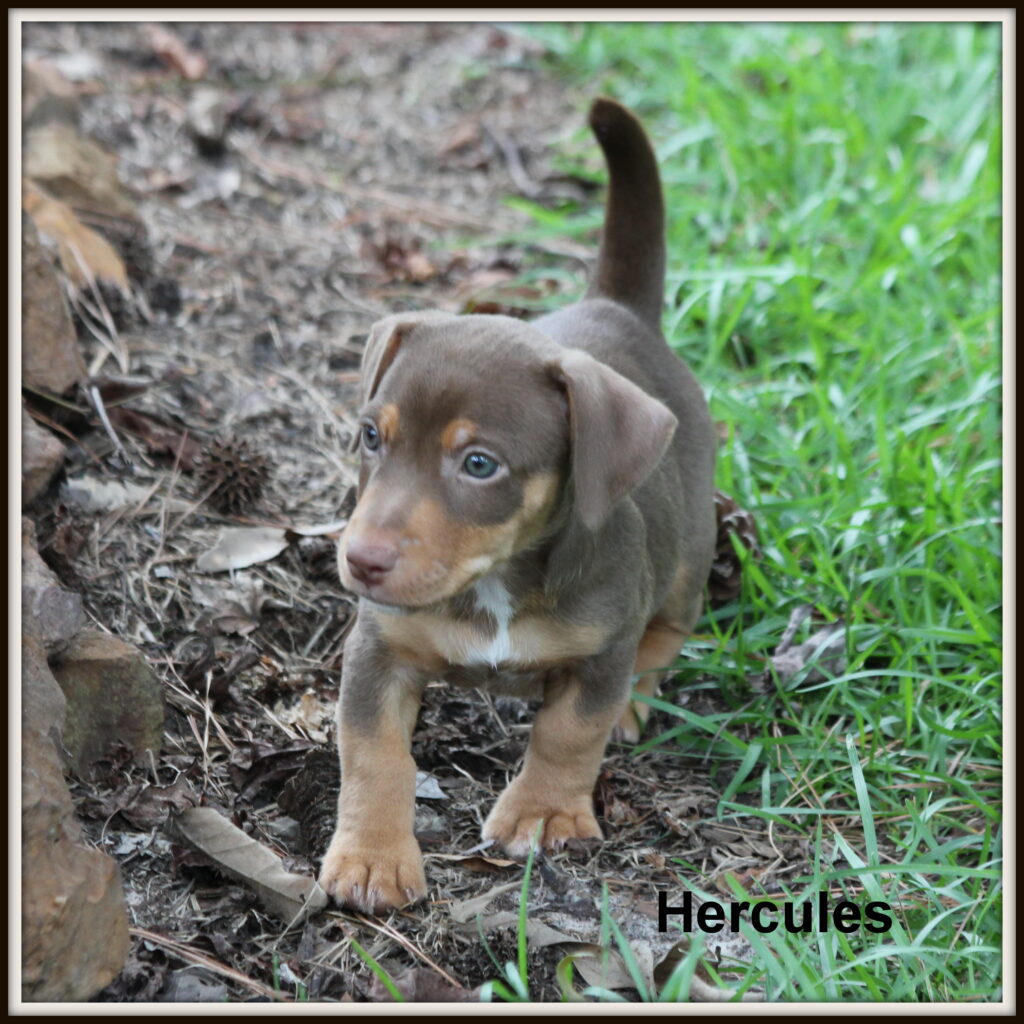 Available
Taylor x Cuatro
Whelped: 8/3/22 Ready: 9/29/22
Pictures updated 9/24/22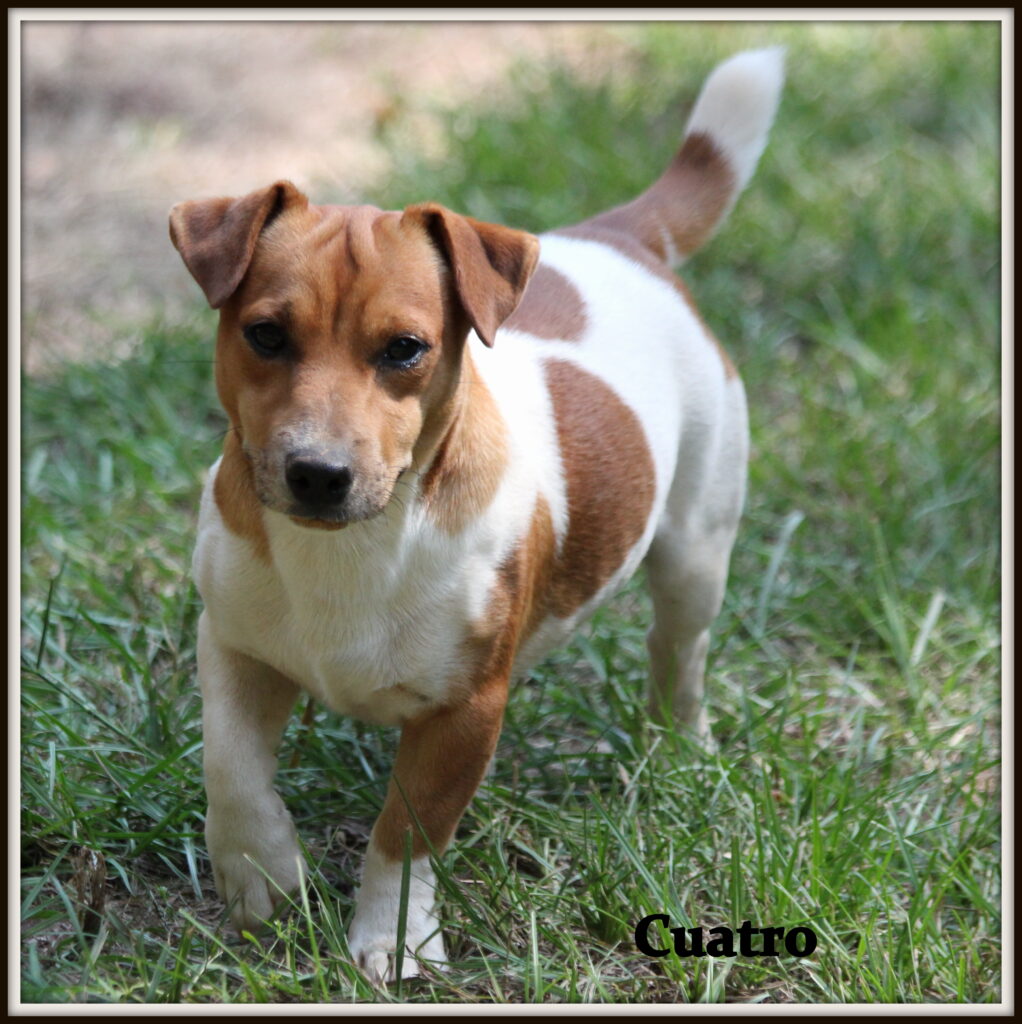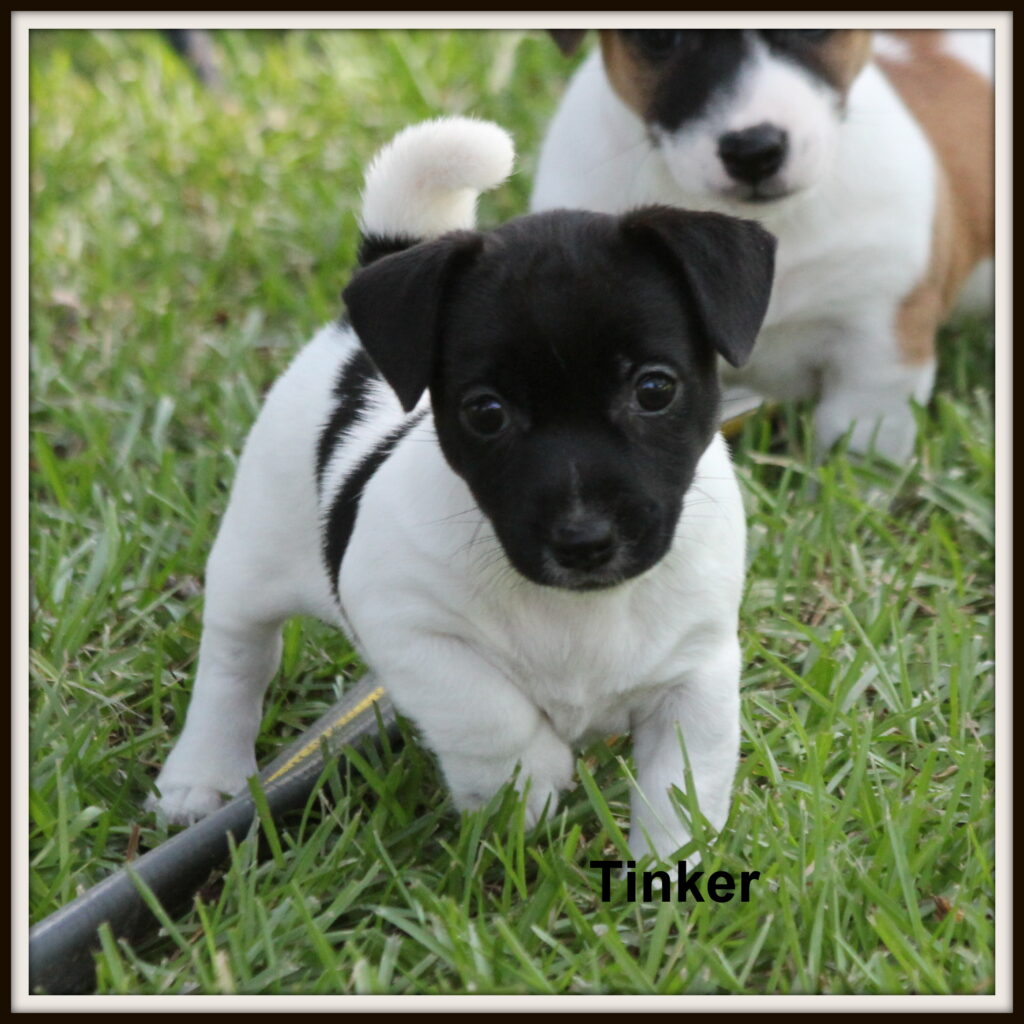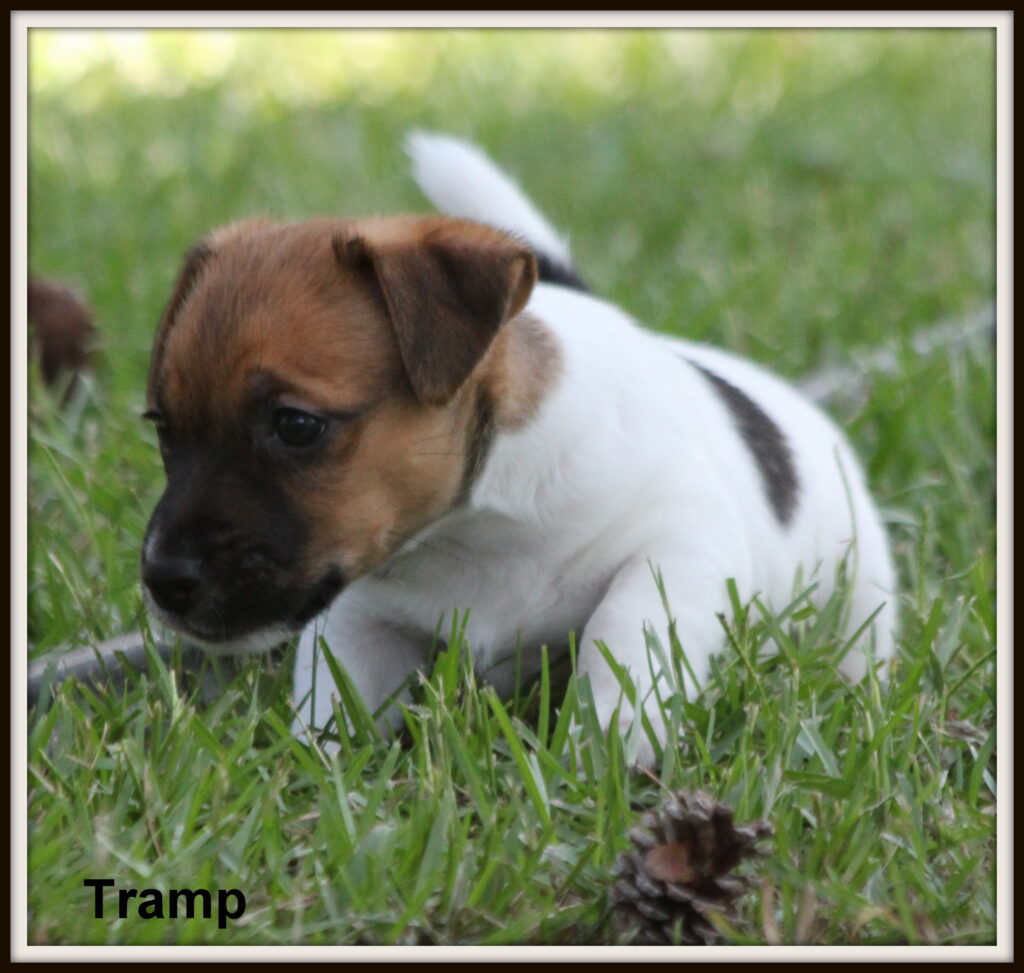 Available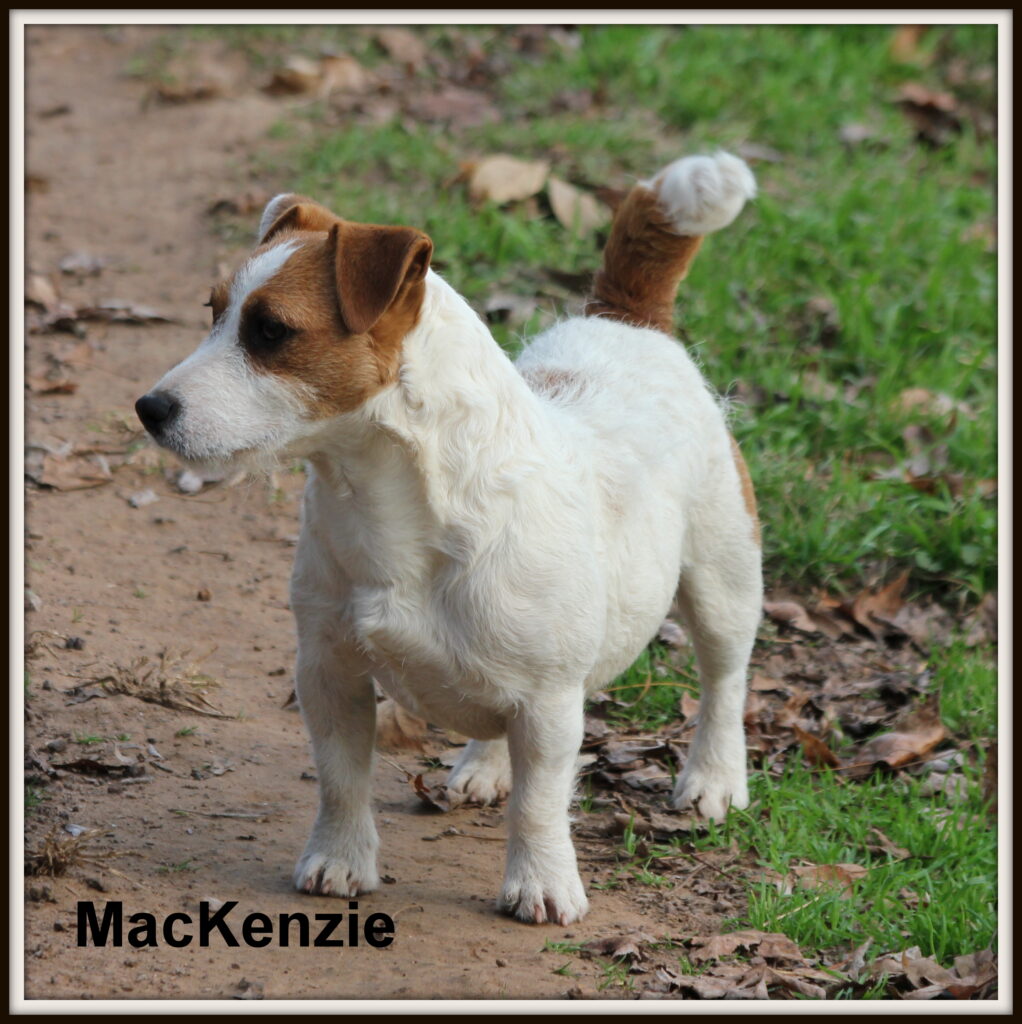 MacKenzie x Templar
Whelped: 9/16/22 Ready 11/11/22
Two males, one female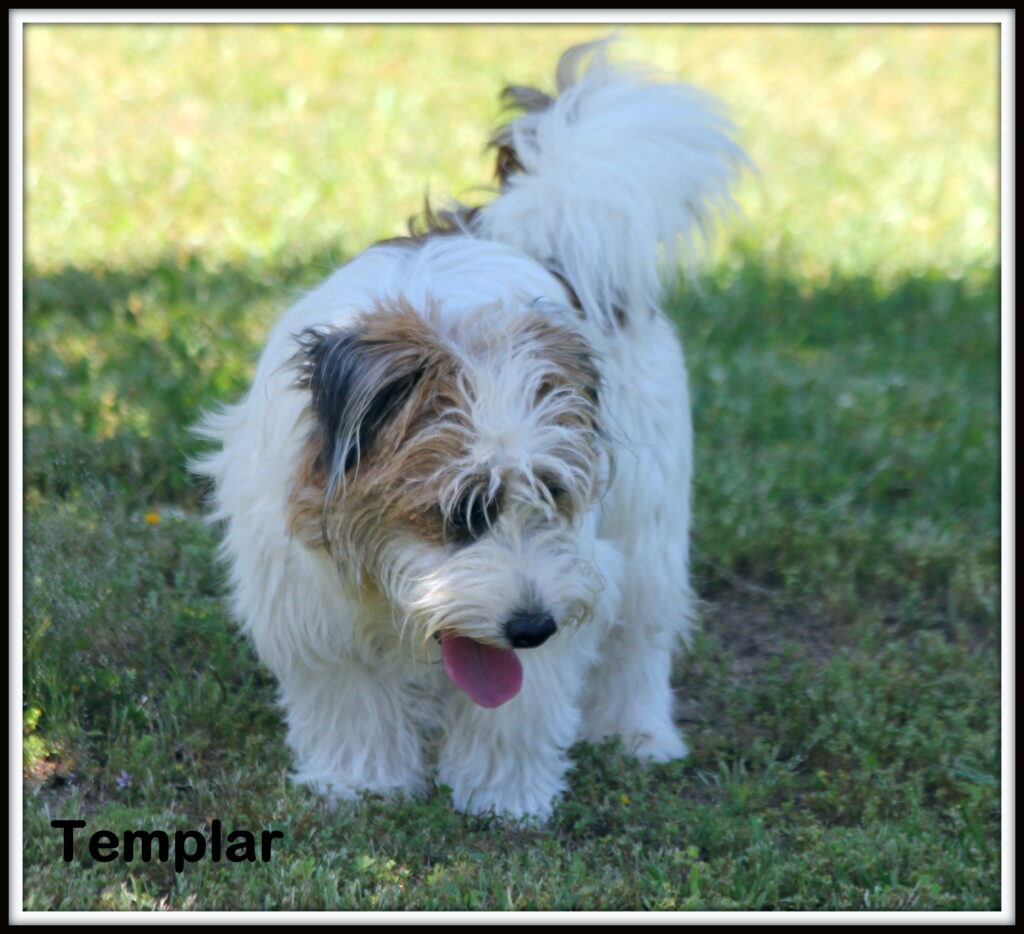 Available
Available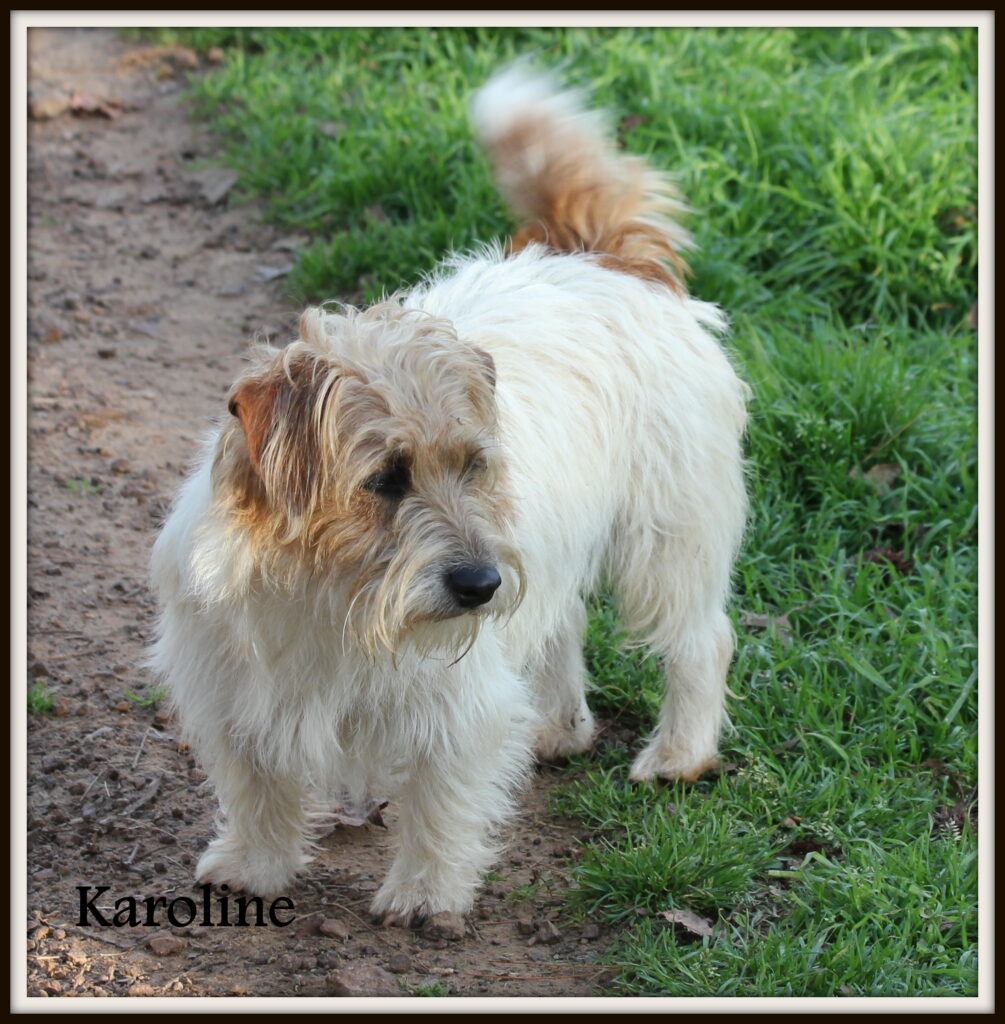 Karoline x Scotty
Whelped: 9/17/22 Ready: 11/12/22
Three male, two females
Pictures updated: 9/23/22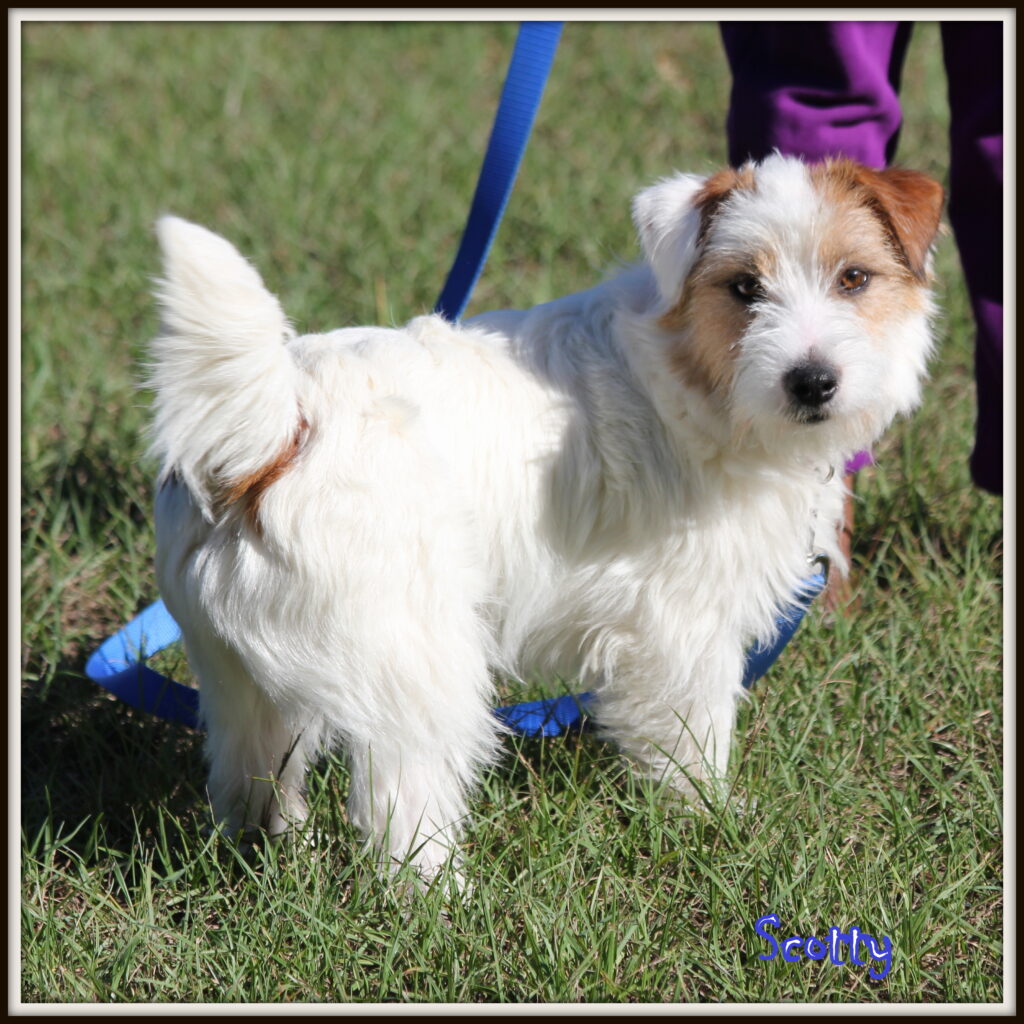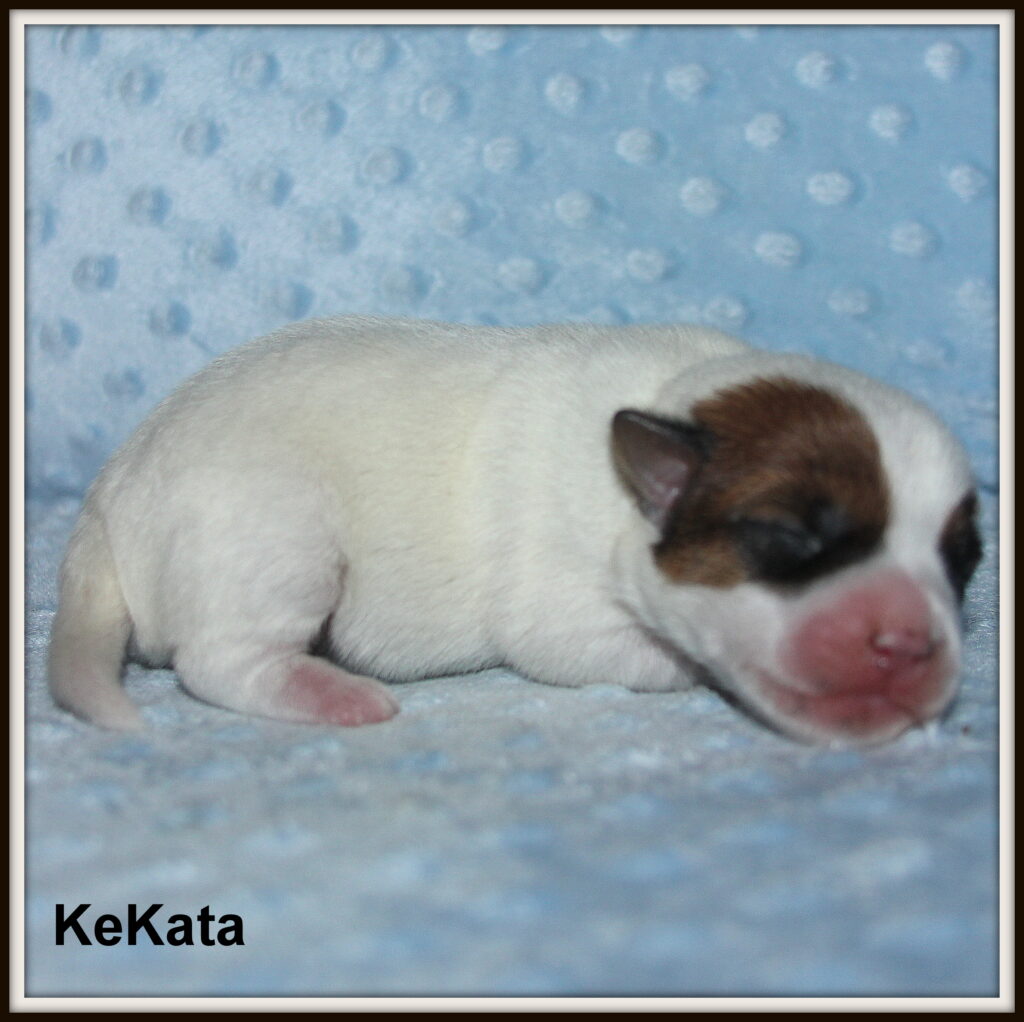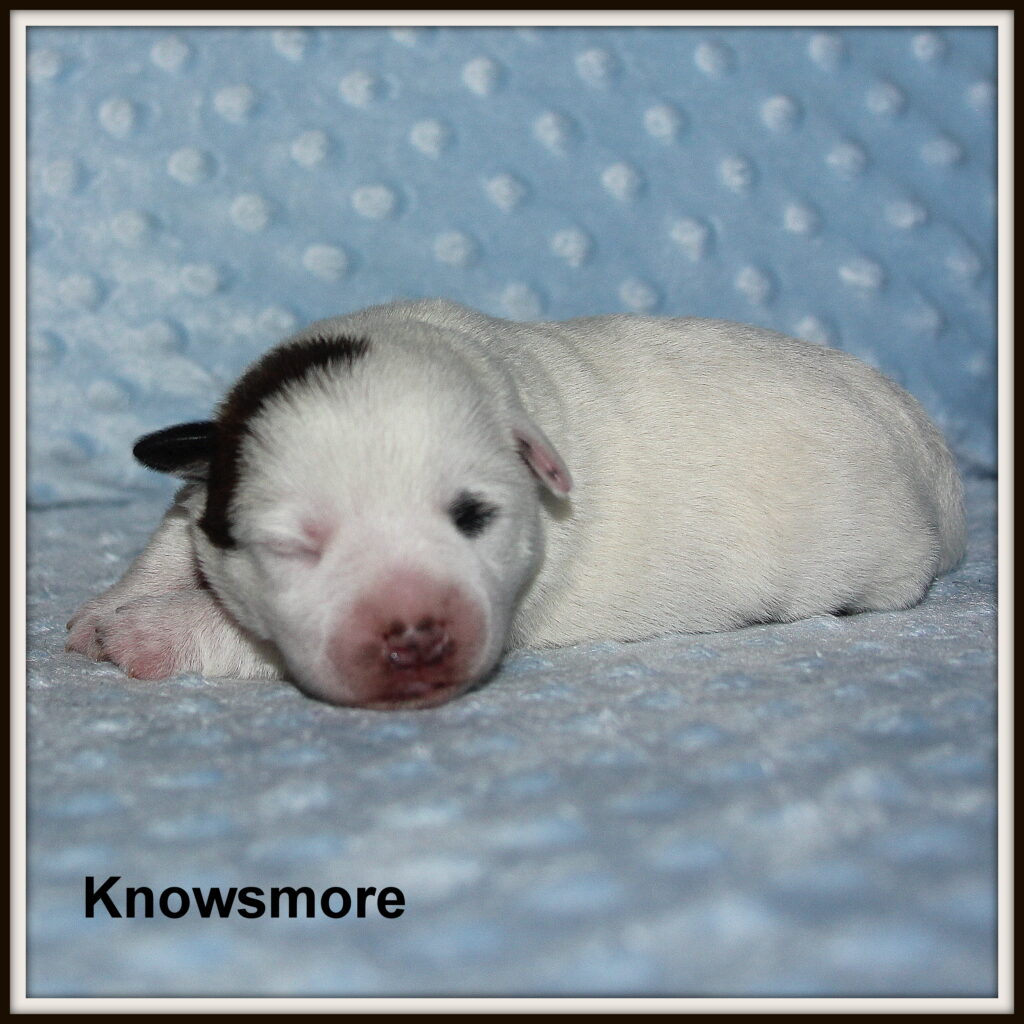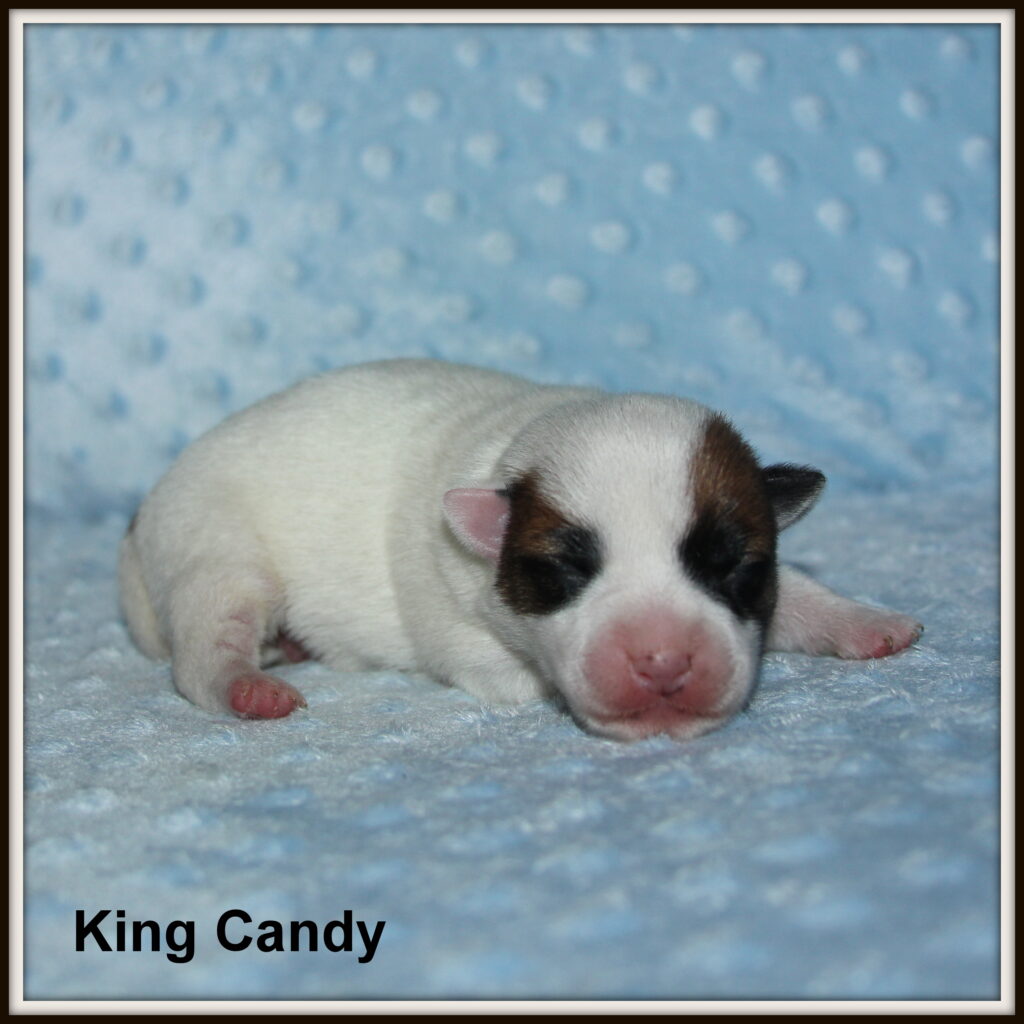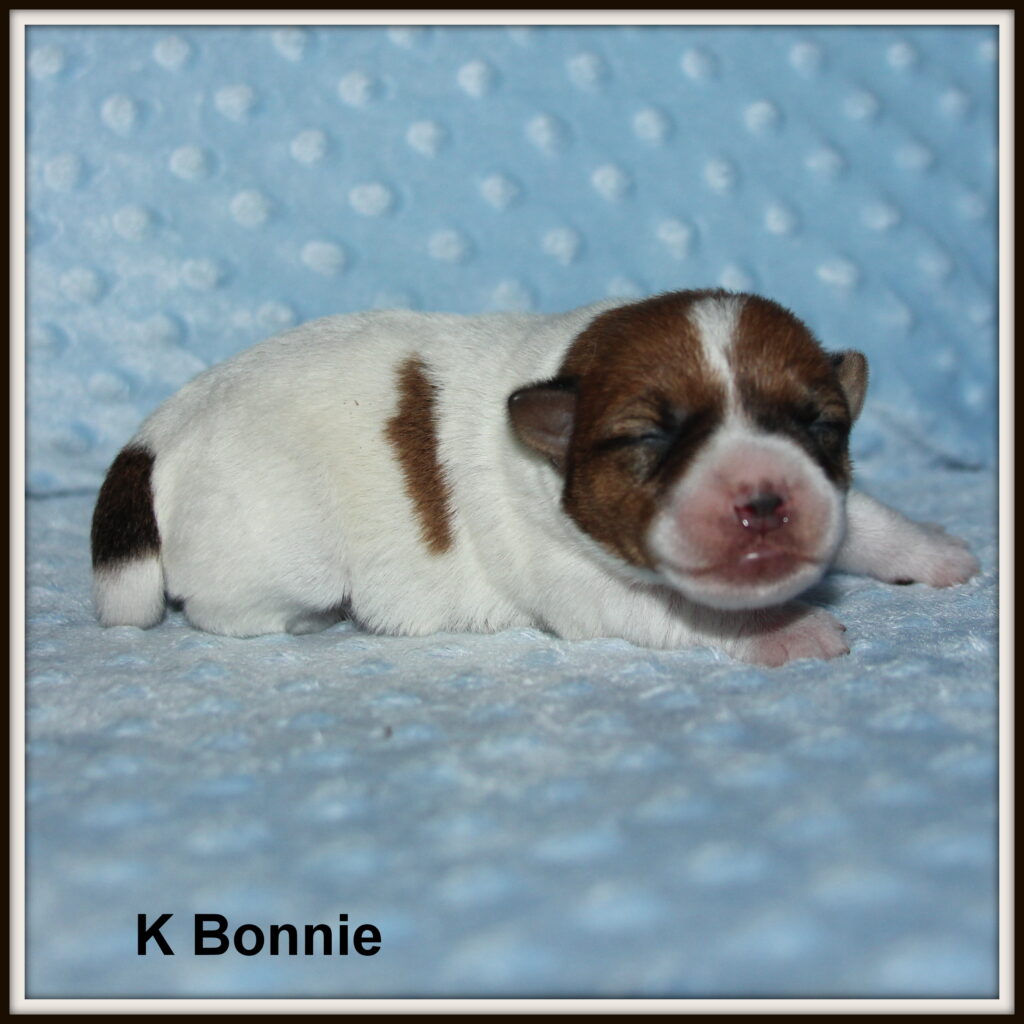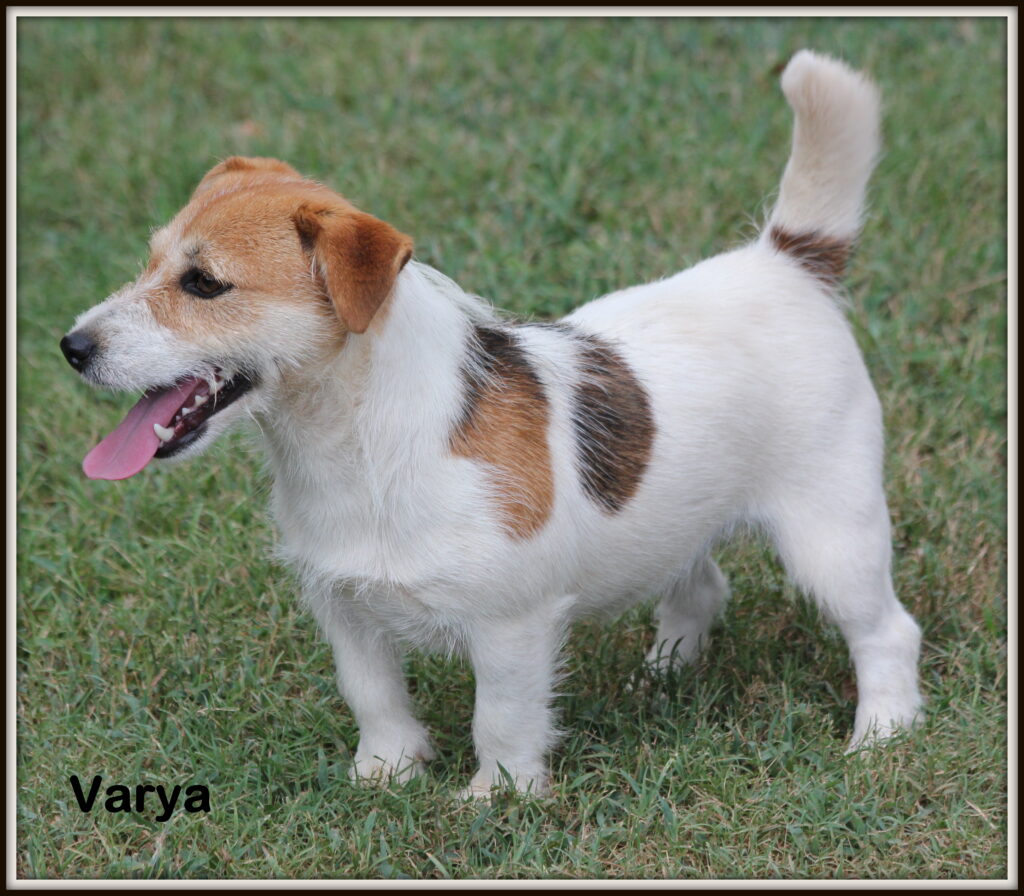 Varya x Templar
Whelped: 8/12/22 Ready: 10/7/22
One male available
Pictures updated: 9/18/22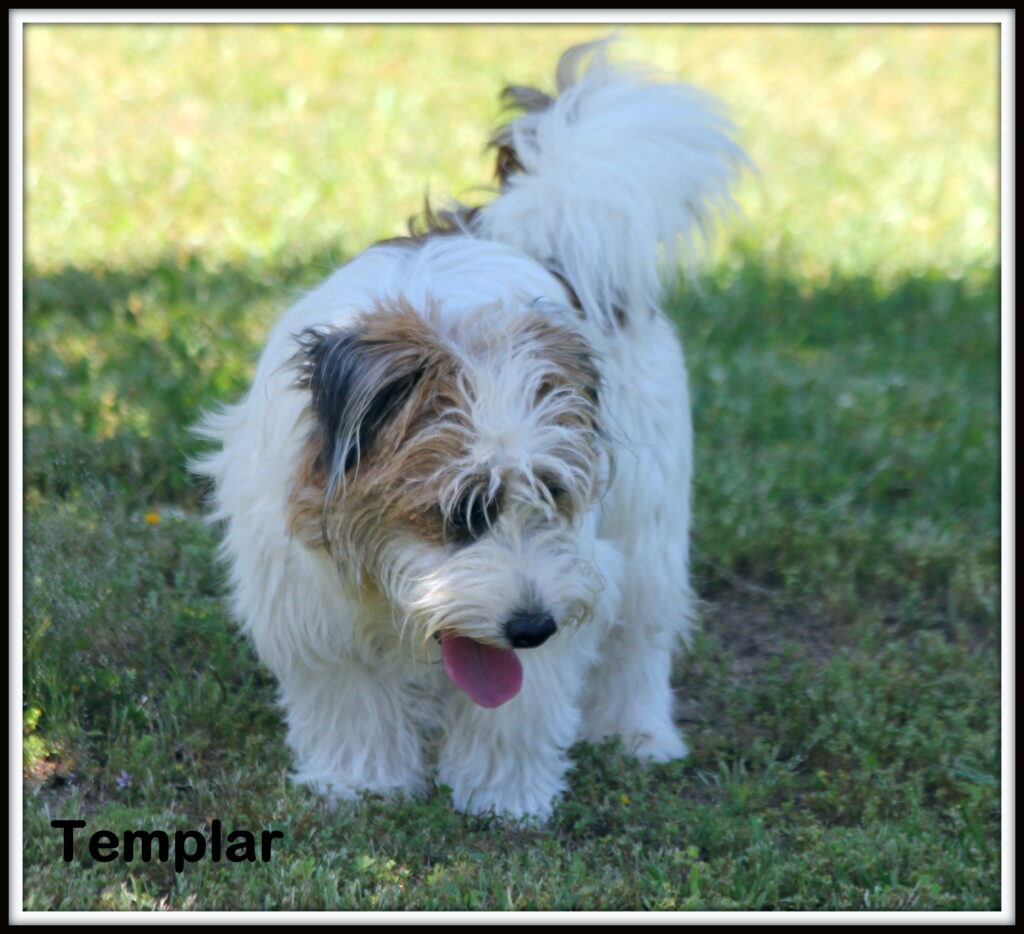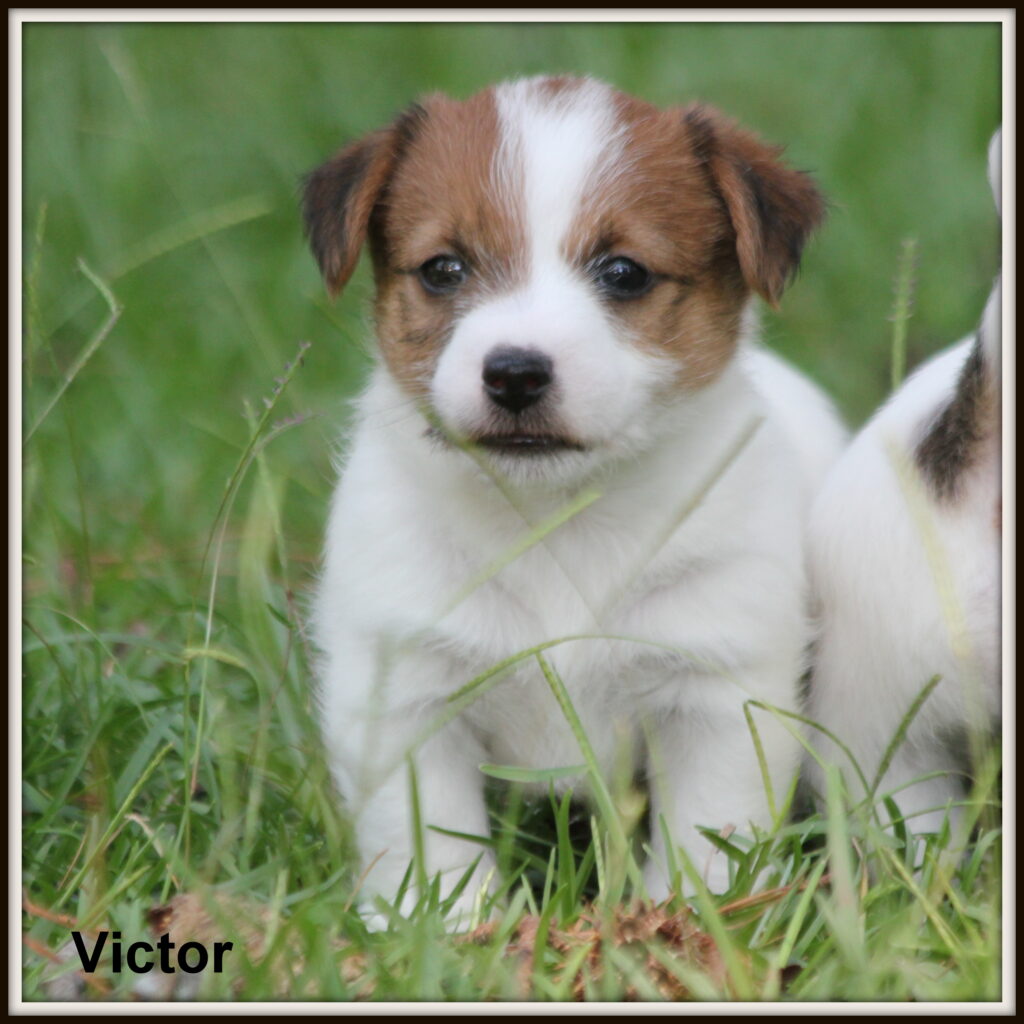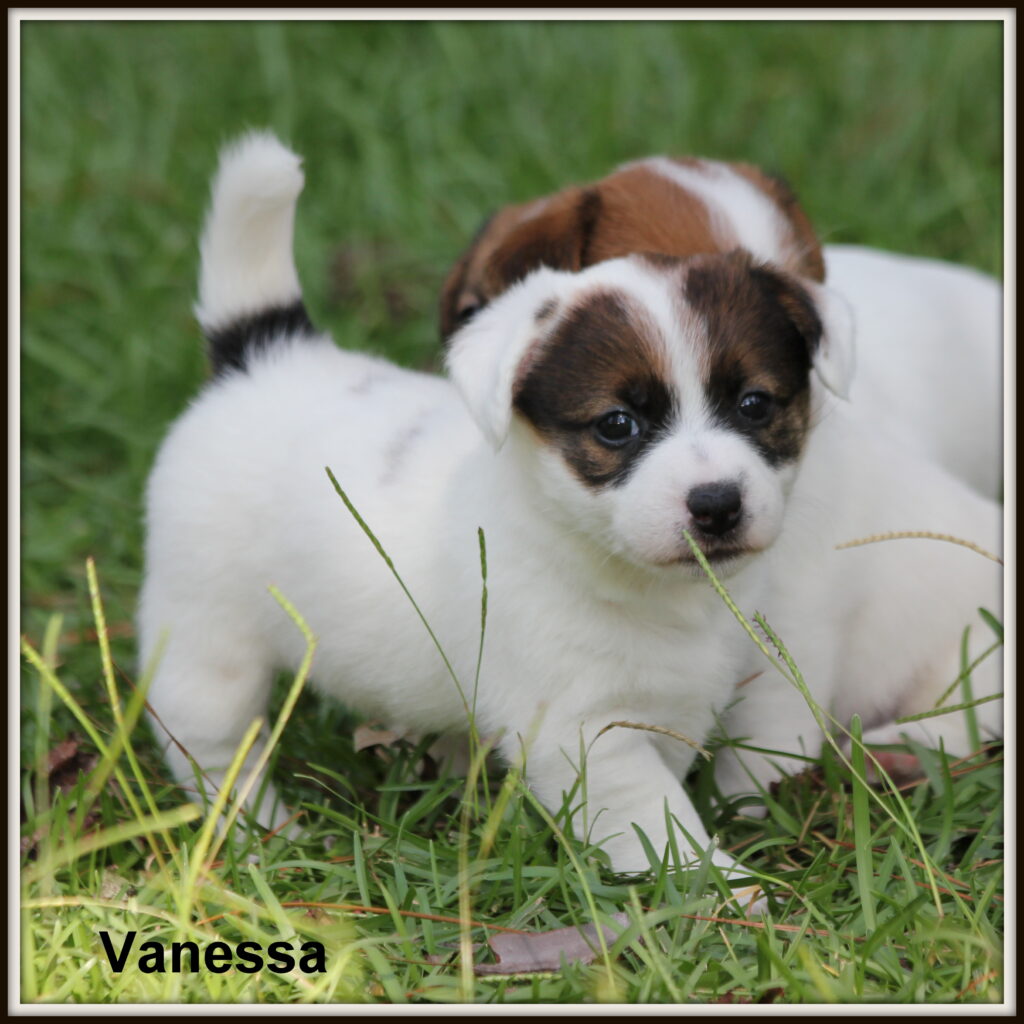 These females will be available for adoption as pets. For more information on Red or Josye please contact Jeff at 318-268-7476
Betts. Pockets x Alef. Smooth white and red female available. Contact my daughter Lauren via email Lauren.mcwilliams04@gmail.com or text 870-904-4249 for more information.
I reserve the right to retain 1st pick puppy (male or female) of all litters for the protection and continuation of my breeding program.